Legacy Fatale: The Performance Collective Raising Feminist Awareness Through Art, Nature and Ties to Ancient History and Politic of Resistance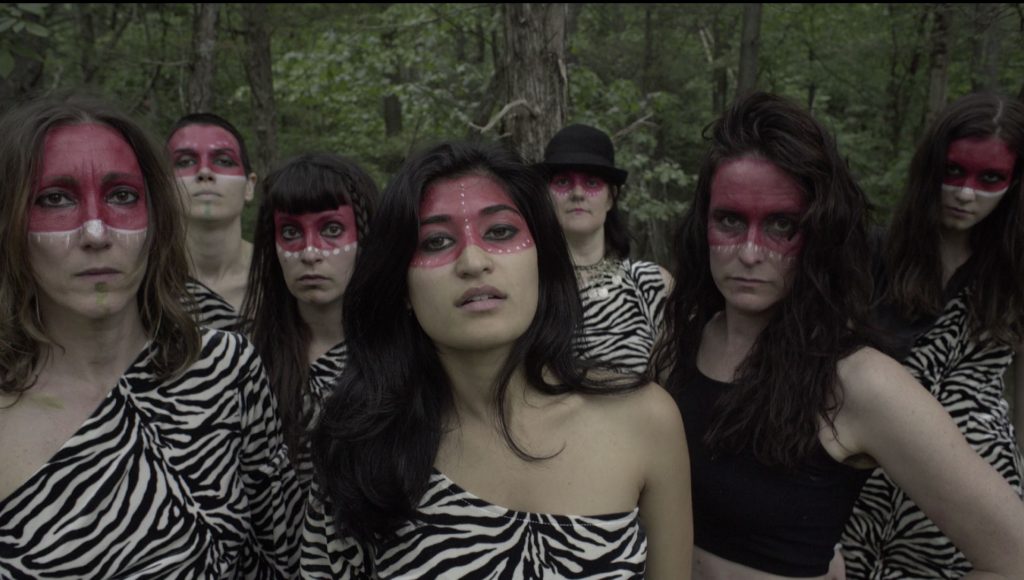 Tagged:
Art, Artist, avant-garde art, Coco, Coco Dolle, contemporary, Deitch, Dolle, Fatale, frontrunner, HERd, Legacy, legacy fatale, NYC, Performance, Performance Residency, performer, Rosekill
Rose Leadem
Rose Leadem a culture correspondent for FRONTRUNNER. She is the press director for Fergus McCaffrey gallery in New York, Tokyo and St. Barth's. Leadem is a freelance writer for various outlets including Entrepreneur, Homepolish, Resource and more. She is based in New York.
Related Articles

At one point or another within the last ten years, I've laughed, cried, gossiped and shared meals with Betty Tompkins (alongside her husband, Bill Mutter)…