Hurray for Hollyweird: A Q&A with Hollywood Mural Project Curator Jill C. Weisberg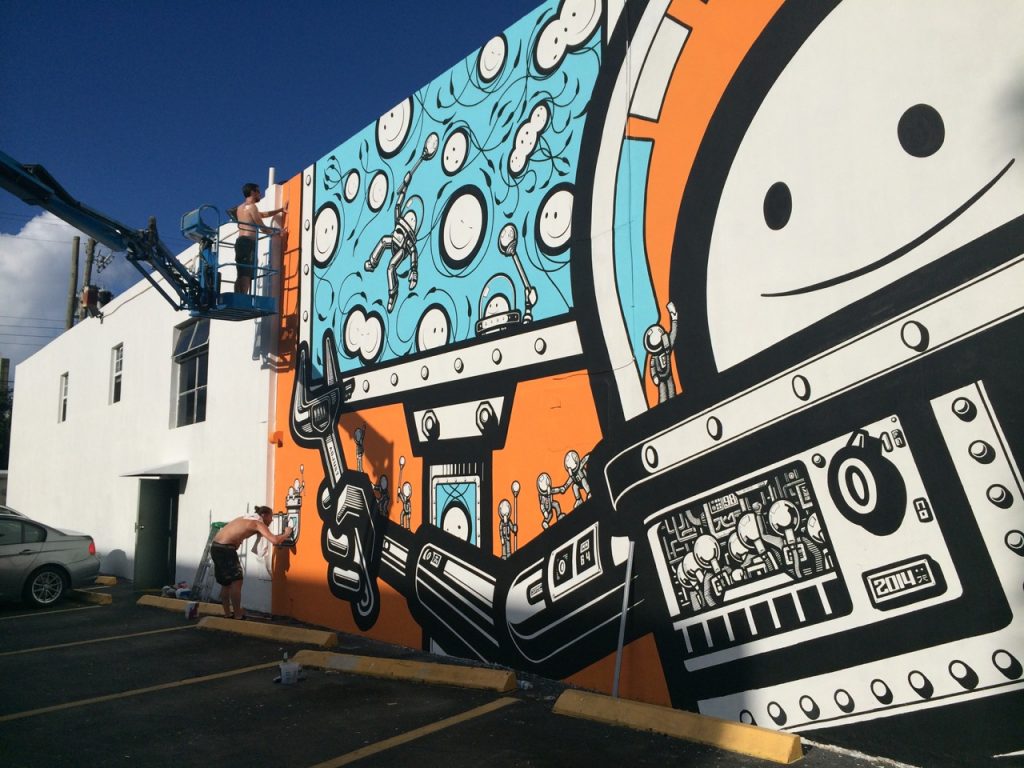 Tagged:
Artist, Contemporary Art, Curator, downtown, florida, graffiti, hollywood, intervention art, mural, outdoor, street art, street mural
Shana Beth Mason
SHANA BETH MASON is Editor-In-Chief of FRONTRUNNER Magazine. Her critical work includes contributions for Art in America, FlashArt International, Kunstforum.as (Oslo), The Brooklyn Rail, The Miami Rail, San Francisco Arts Quarterly (SFAQ), thisistomorrow.info (London) and Whitehot Magazine. She divides her time between London and Siena, Italy.
Related Articles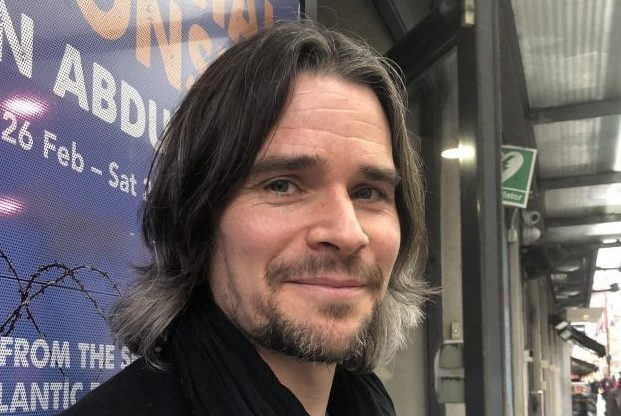 FRONTRUNNER shares a one-on-one with Scottish actor/musician Hans Matheson on life in the film industry and new frontiers into music-making.