Where The Air is Dust: Salvatore Emblema at Gallery Fonti, Napoli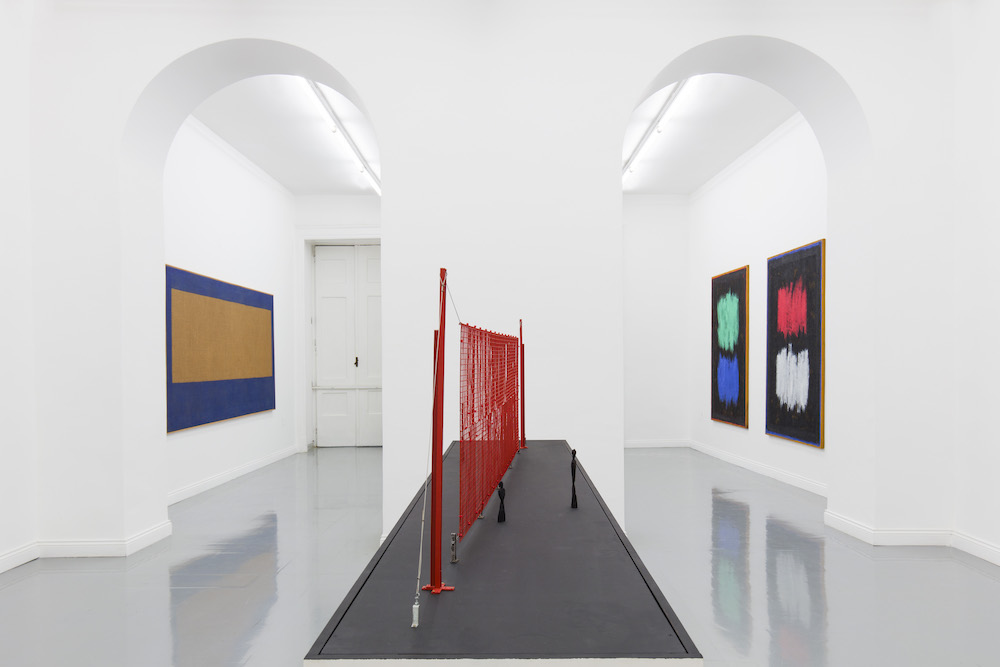 Tagged:
abstract, abstract art, art education, art history, Artist, elements, Gallery Fonti, Italian art, Italian Institute, Italy, los angeles, mineral, Naples, Rothko, Sculpture
Fabio Pariante
Fabio Pariante is an Art correspondent for FRONTRUNNER. He is a journalist with interests in art, tourism, and digital communications. Contributions include BBC (UK), #MuseumWeek Magazine, Artribune, Corriere della Sera, and WIRED (Italy/Japan). He is co-founder of the MAI Project by Marina Abramović and represents Italy for the #MuseumWeek Project. He is based between Naples and Rome.
Related Articles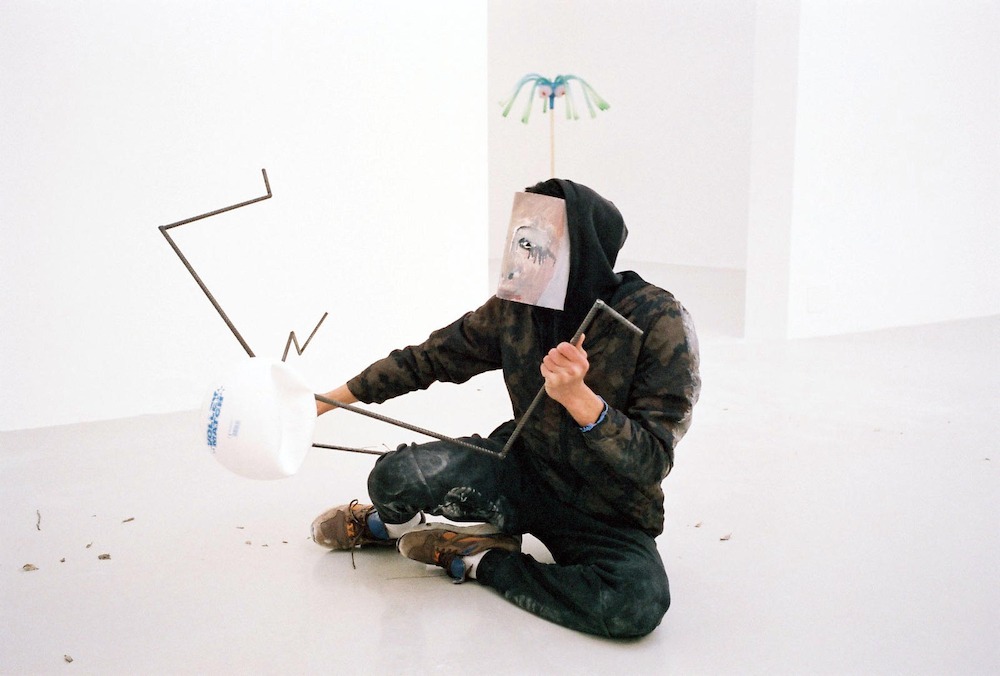 La Biennale di Venezia – the 58th International Art Exhibition – saw thousands toting their trademark canvas goodie bags filled with heavy art catalogues as they wandered across the two main sites at the Giardini and Arsenale. The exhibition, May We Live in Interesting Times, opened on May 11 and will run till November 24, with visual material from artists representing 89 different countries.