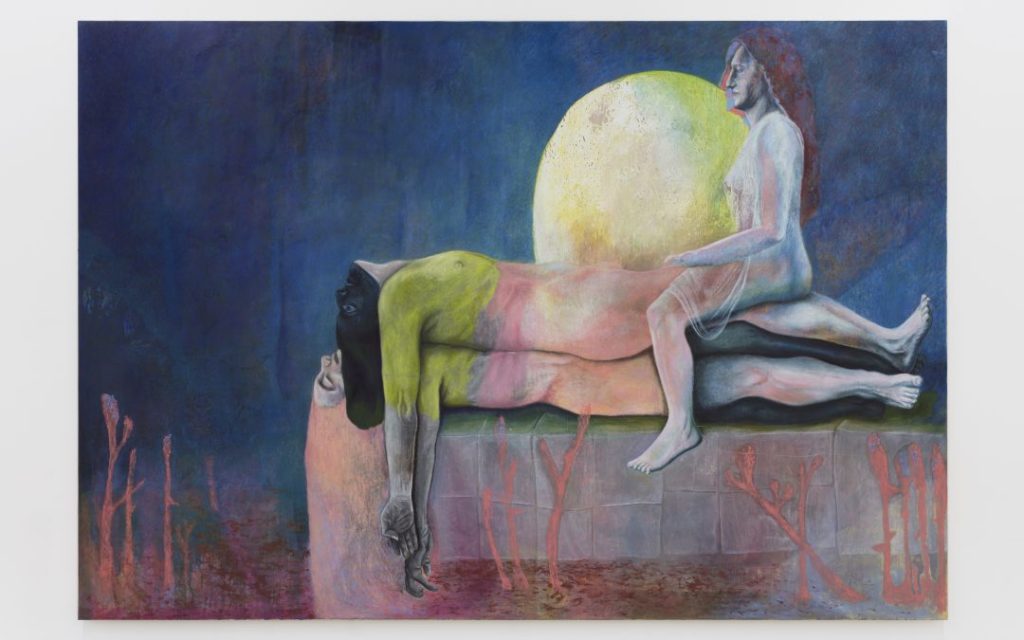 FRONTRUNNER presents our Summer 2020 cover feature: an intense, illuminating discussion with Alastair Mackinven during the COVID-19 lockdown.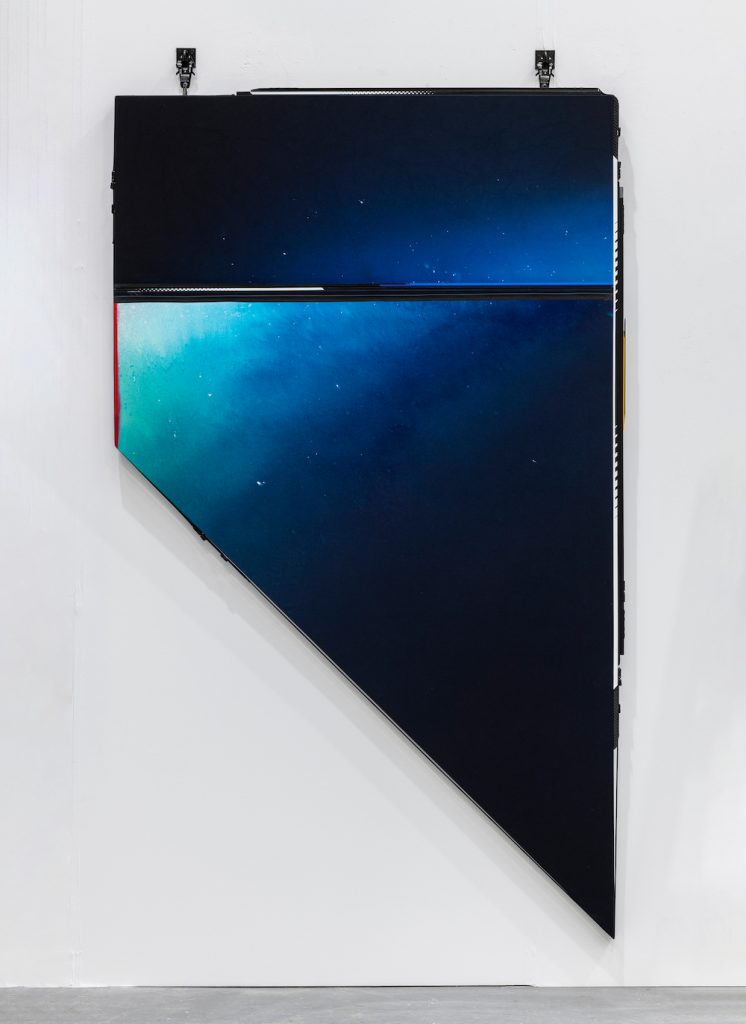 When Ben Edmunds began thinking of where he wanted his life to lead, there was not one clear answer. As time progressed, he began ticking off things t…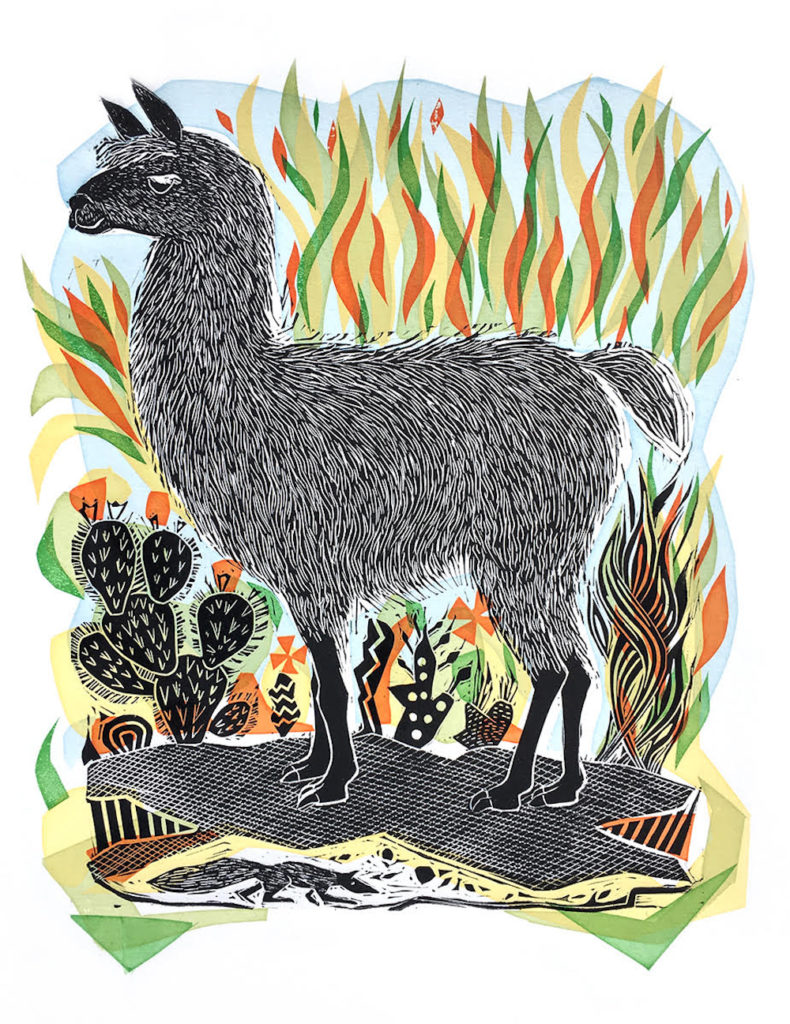 Marshall and Marple: A studio practice match made in heaven.