Street Artist Ravo Recovers The Classics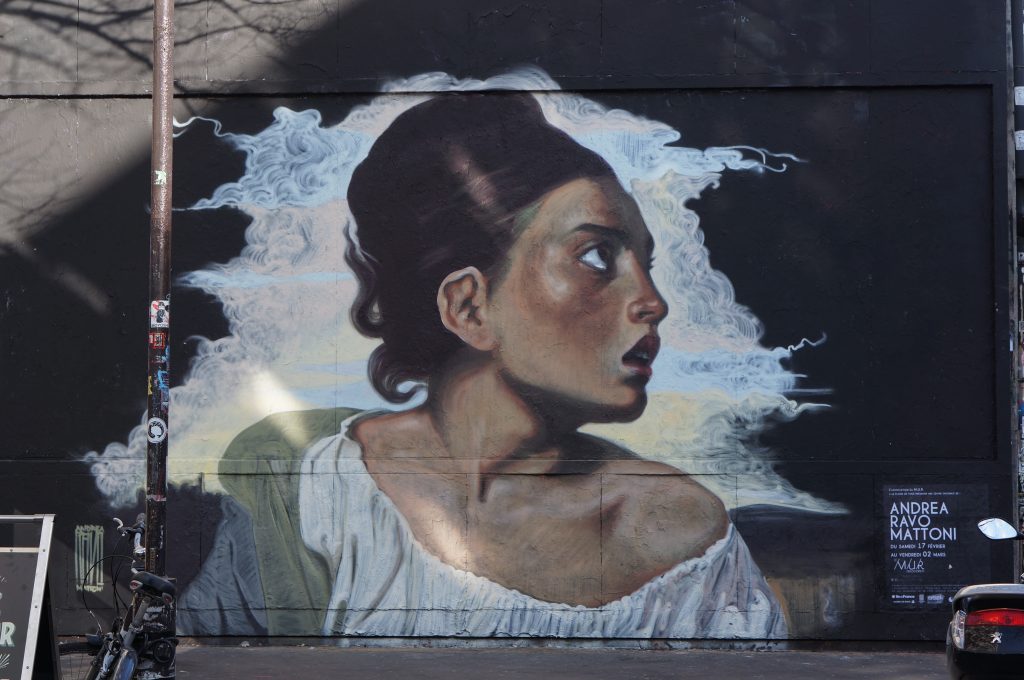 Tagged:
Caravaggio, classical art, classics, Contemporary Art, fine art, France, graffiti, Italian artists, Italy, Louvre, murals, musuems, Prado, Spain, street art, urban art, Velazquez
Fabio Pariante
Fabio Pariante is an Art correspondent for FRONTRUNNER. He is a journalist with interests in art, tourism, and digital communications. Contributions include BBC (UK), #MuseumWeek Magazine, Artribune, Corriere della Sera, and WIRED (Italy/Japan). He is co-founder of the MAI Project by Marina Abramović and represents Italy for the #MuseumWeek Project. He is based between Naples and Rome.
Related Articles

At one point or another within the last ten years, I've laughed, cried, gossiped and shared meals with Betty Tompkins (alongside her husband, Bill Mutter)…