Special Guest Post: Rachel Maclean Takes London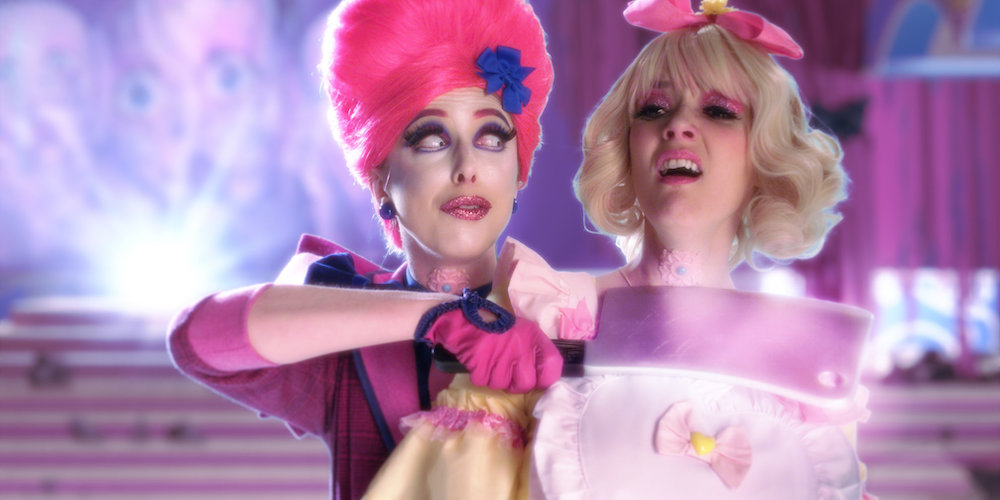 Tagged:
Art, Artist, Brexit, Commission, Contemporary Art, london, National Gallery, Science Gallery, Scotland, Venice Biennale, video art
Holly Howe
Holly Howe is a special Art contributor for FRONTRUNNER. She is a strategic communications consultant, with a particular focus on the arts. Howe is a freelance journalist, whose contributions include Complex, i-D, State, Londnr, and House (Soho House Group). She gives talks and chairs panel discussions at venues including Soho House, The Hospital Club, and the House of St Barnabas. She runs the Culture Vultures, a networking group for people in the media and the arts. Howe lives and works in London.
Related Articles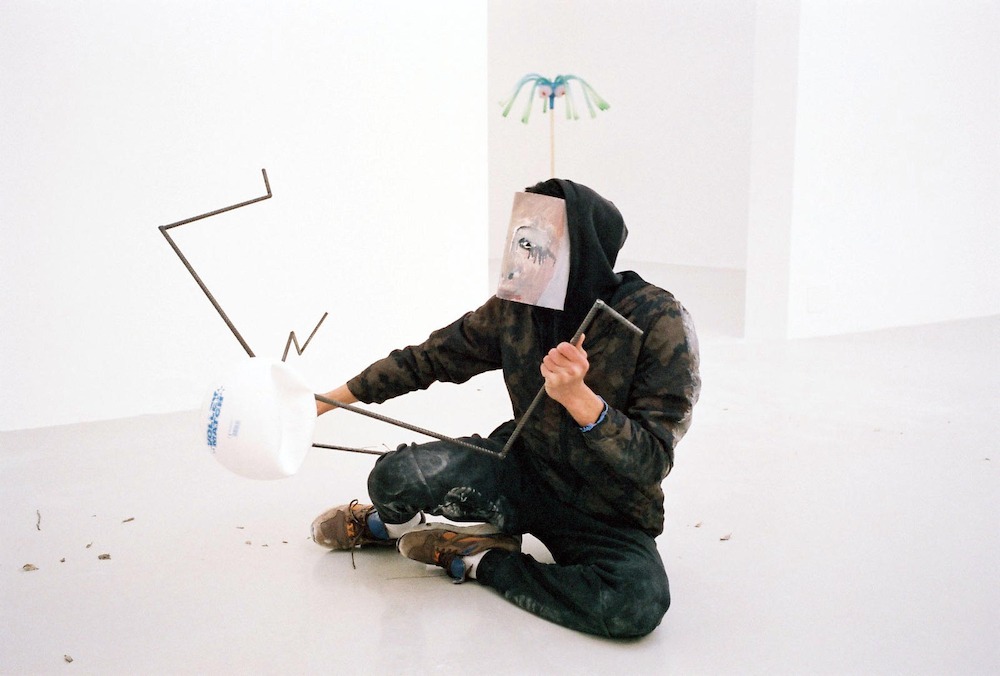 La Biennale di Venezia – the 58th International Art Exhibition – saw thousands toting their trademark canvas goodie bags filled with heavy art catalogues as they wandered across the two main sites at the Giardini and Arsenale. The exhibition, May We Live in Interesting Times, opened on May 11 and will run till November 24, with visual material from artists representing 89 different countries.