Michl: Lyrics Are Everything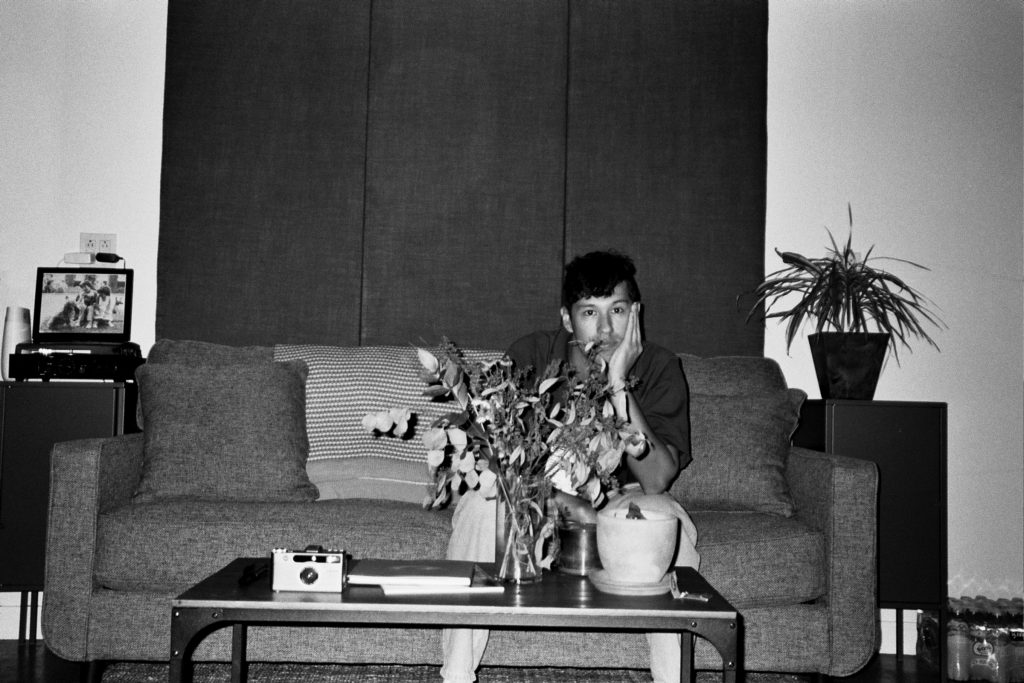 Tagged:
Electro, electronic, Independent, Indie music, los angeles, Michl, Music, r&b, singer, songwriter, synth
Choya Randolph
Choya Randolph is the Music Editor for FRONTRUNNER. She has published work in Rigorous Magazine, Her Campus and multiple platforms of Adelphi University. Randolph lives and works in New York.
Related Articles

At one point or another within the last ten years, I've laughed, cried, gossiped and shared meals with Betty Tompkins (alongside her husband, Bill Mutter)…