Lights, Camera, Action Bronson!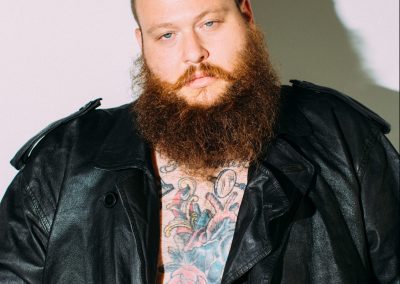 Tagged:
Action Bronson, ASAP Rocky, Chance the Rapper, chef, Dua Lipa, hip-hop, Kendrick Lamar, munchies, presenter, producer, rap, VICE, VICETV, writer
Choya Randolph
Choya Randolph is the Music Editor for FRONTRUNNER. She has published work in Rigorous Magazine, Her Campus and multiple platforms of Adelphi University. Randolph lives and works in New York.
Related Articles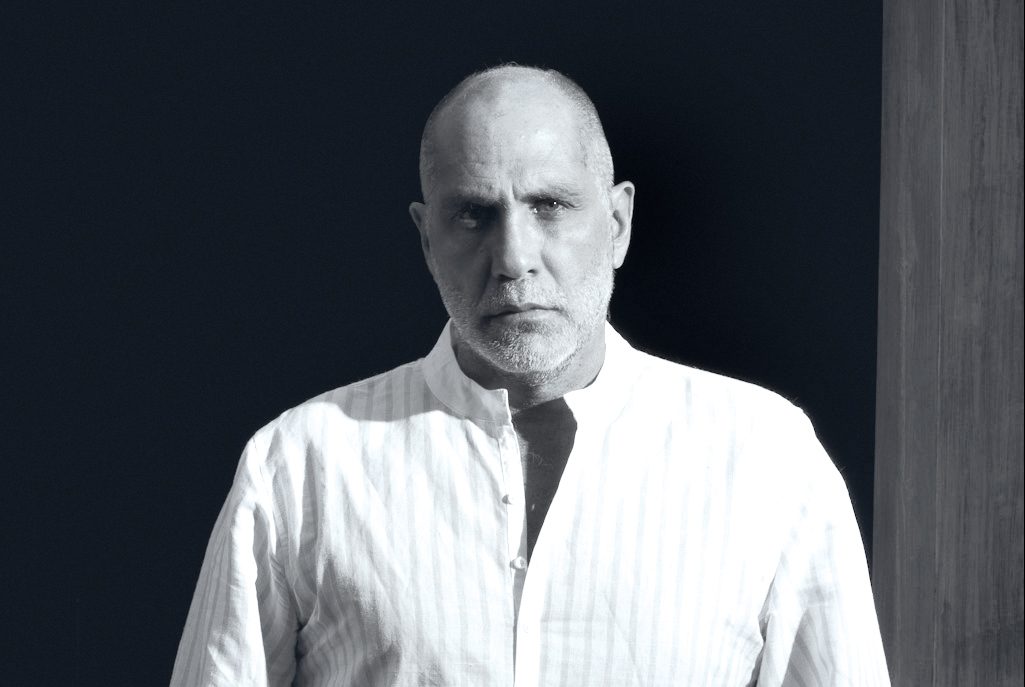 A FRONTRUNNER Exclusive: Mexican author, directors and screenwriter Guillermo Arriaga talks about his new novel and how bordeom can inspire masterpieces.