Dancing Through the Darkness with Kojey Radical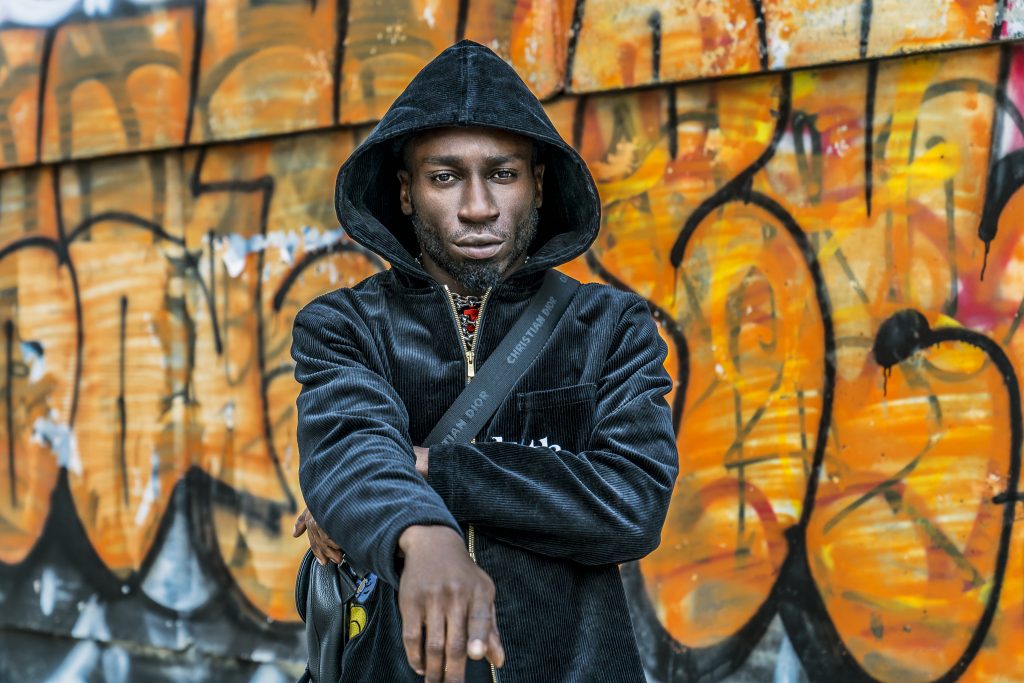 Tagged:
after winter, alternative rap, British rap, cashmere tears, dancer, designer, director, Ghana, grime, interview, kojey radical, london, rap, spoken word, visual artist
Choya Randolph
Choya Randolph is the Music Editor for FRONTRUNNER. She has published work in Rigorous Magazine, Her Campus and multiple platforms of Adelphi University. Randolph lives and works in New York.
Related Articles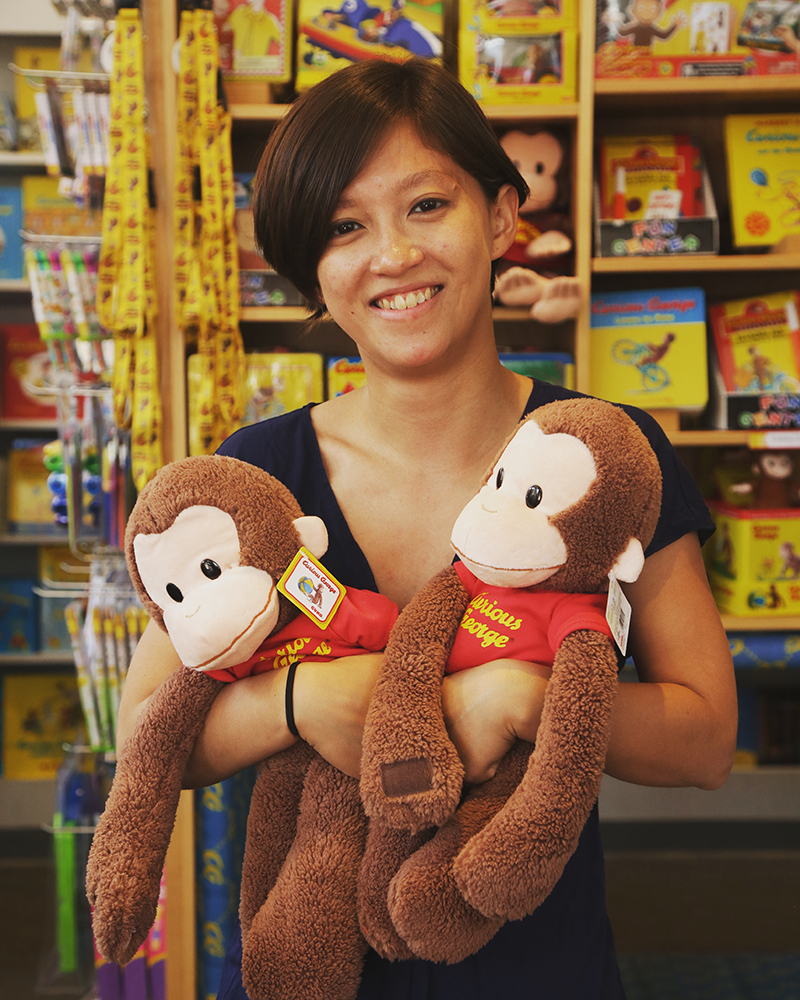 The biggest challenge in making this documentary for the past two years has been figuring out how to gather the funds… I seemed to be stuck in a chicken-and-egg situation where I needed to show the film to receive funding, but I couldn't make the film without funding.