One Beguiling Belgian: Jean-Baptiste Bernadet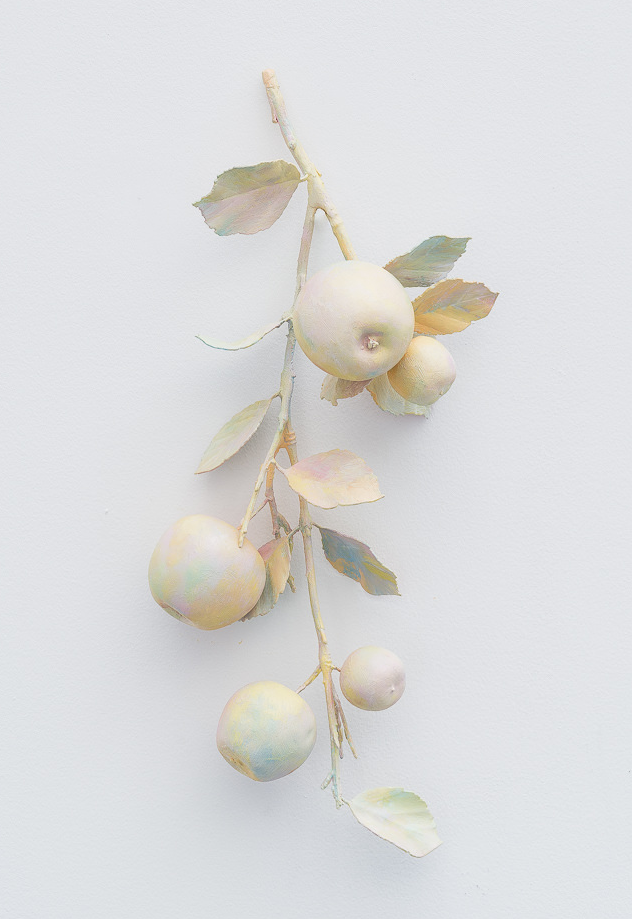 Tagged:
Artist, contemporary, Contemporary Art, Geneva, installation, london, Madrid, new york, painter, painting, Paris, Sculpture, Tel Aviv
Shana Beth Mason
SHANA BETH MASON is Editor-In-Chief of FRONTRUNNER Magazine. Her critical work includes contributions for Art in America, FlashArt International, Kunstforum.as (Oslo), The Brooklyn Rail, The Miami Rail, San Francisco Arts Quarterly (SFAQ), thisistomorrow.info (London) and Whitehot Magazine. She divides her time between London and Siena, Italy.
Related Articles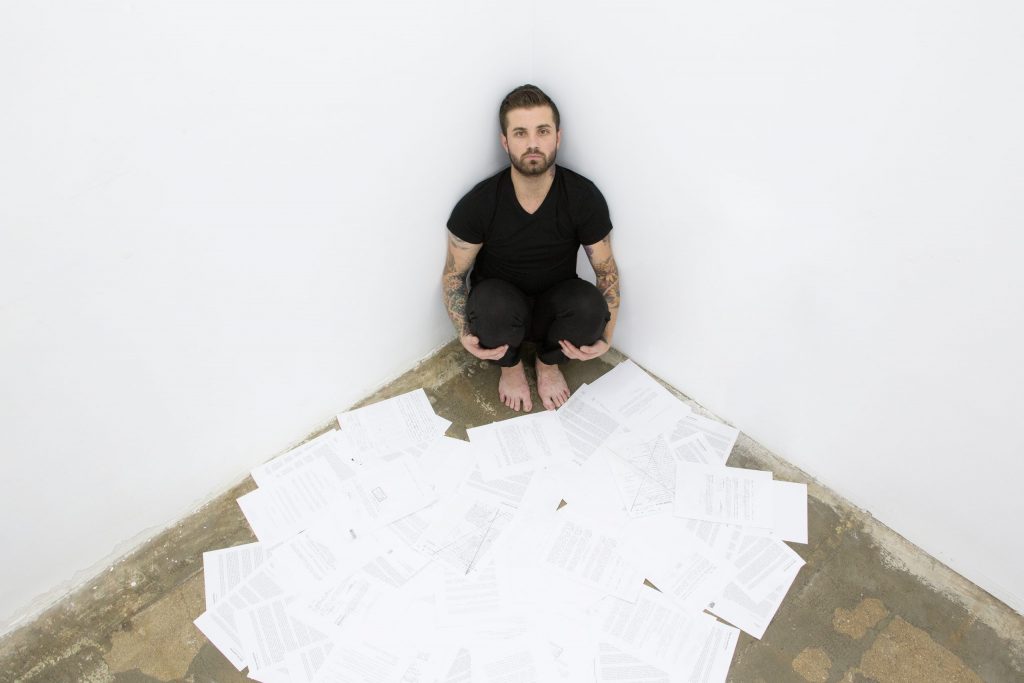 FRONTRUNNER spoke to Spanish artist Abel Azcona (Madrid, 1988) to talk – without inhibitory brakes or moral laws – about his life, his art, and his forthcoming projects. Azcona is a performer and uses the story of his intimate personal life to free himself from chains of the past that have marked him to this day.