J Bengoy Explores The In-Between Moments in Dogwood Winter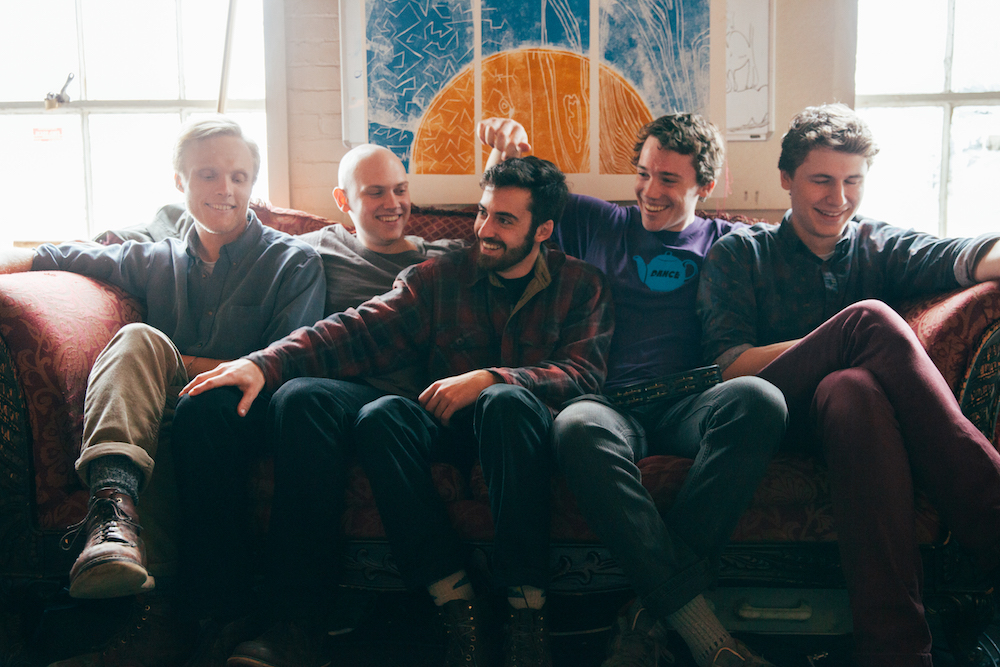 Tagged:
Burlington, country, crossover, drums, guitar, indie, Indie music, Music, songwriter, vermont, vocals
Karl Snyder
Karl Snyder is a music correspondent for FRONTRUNNER. Originally from Austin, Texas, Snyder spent significant stints in Minneapolis and Brooklyn before settling in Portland. Before joining The Wild Honey Pie, Snyder served as FRONTRUNNER's Music Editor for two years. When he's not researching and making lists of his favorite new music—and when it's not a global pandemic—he's likely biking around to coffeeshops or breweries in a flannel like it's a dang Portlandia episode. Snyder is based in Portland.
Related Articles

At one point or another within the last ten years, I've laughed, cried, gossiped and shared meals with Betty Tompkins (alongside her husband, Bill Mutter)…