FRONTRUNNER Meets London-Based Graffiti Life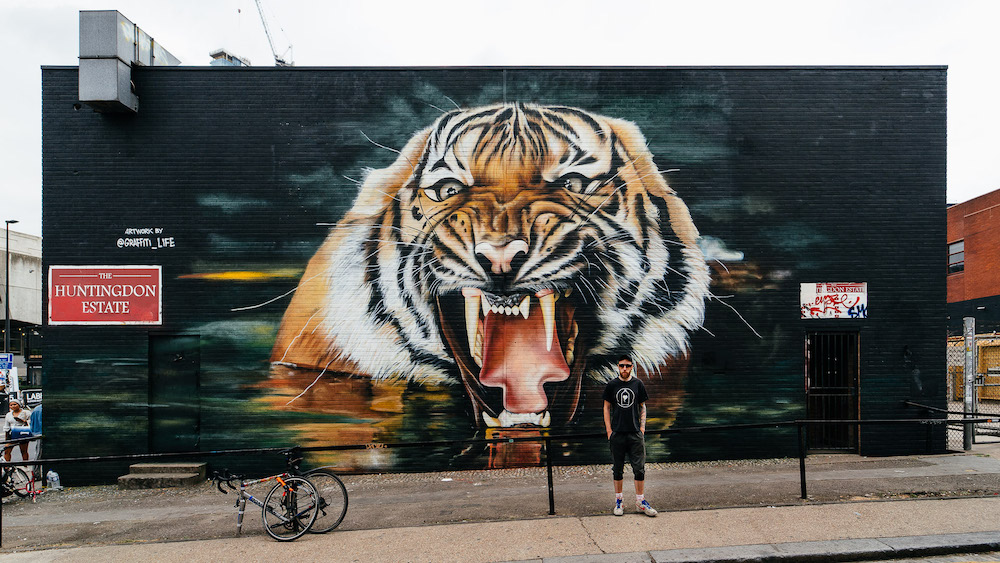 Tagged:
Adidas, Amsterdam, Contemporary Art, Creative Rebels, Dubai, graffiti, graffiti art, graffiti life, Las Vegas, london, Microsoft, Milan, Nike, street, street art, tags, YouTube
Corazon Miller
Corazon Miller is an Art correspondent for FRONTRUNNER. She is a Kiwi journalist who received her Masters in International Relations and Human Rights and a Bachelor of Nursing Degree from the University of Auckland, as well a Postgraduate Diploma in Communications/Journalism from the Auckland University of Technology. She has worked in print, radio, and digital outlets in New Zealand and the United Kingdom. She covers a range of topics including fine arts, politics, social justice, and human rights. She lives and works in Auckland.
Related Articles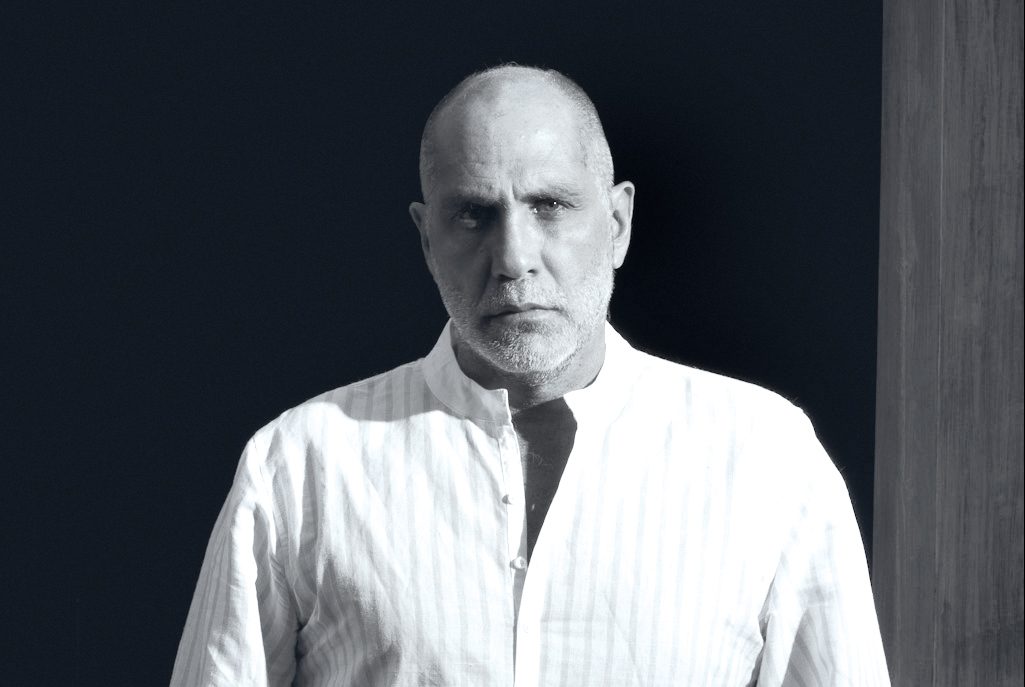 A FRONTRUNNER Exclusive: Mexican author, directors and screenwriter Guillermo Arriaga talks about his new novel and how bordeom can inspire masterpieces.