FRONTRUNNER Meets Creative Polymath Johnny Flynn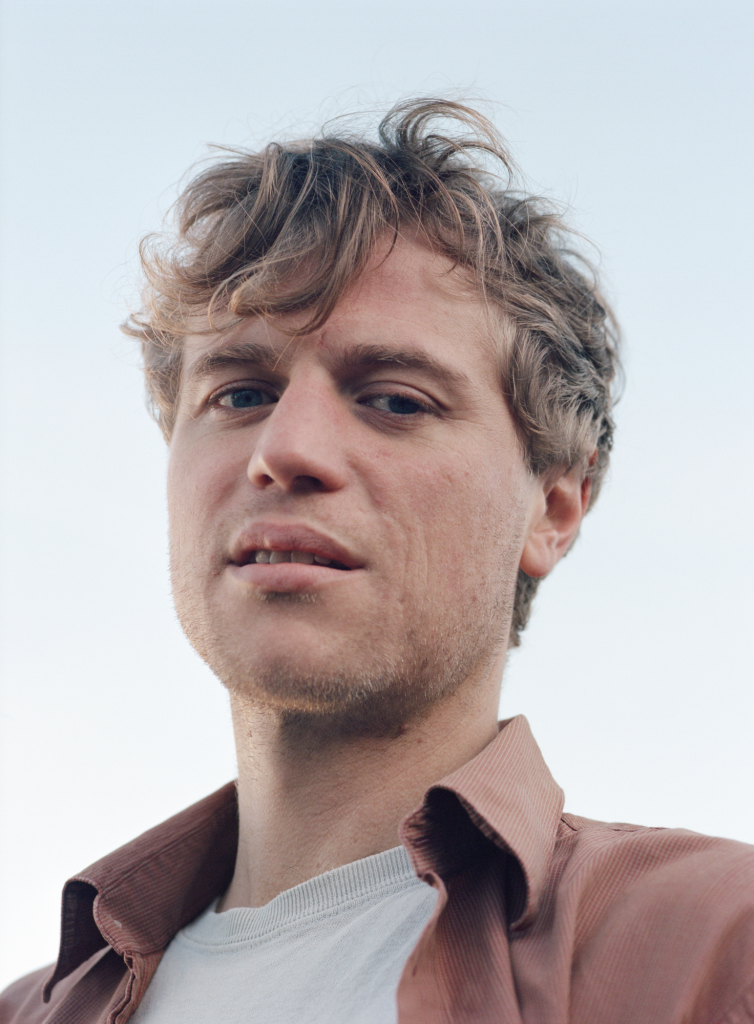 Tagged:
British musicians, Drama, emma, film, Indie music, Johnny Flynn, Music, new album, Robert MacFarlane, screen, stage
Csilla Tornallyay
Csilla Tornallyay is a Film correspondent for FRONTRUNNER. An assistant director and writer, Tornallyay was raised in the Middle East. She has worked on major feature films such as Terminator: Dark Fate, Misbehaviour and The Midnight Sky. Her obsessions include gelato and she finds it hard to sit still. She splits her time between London and Budapest.
Related Articles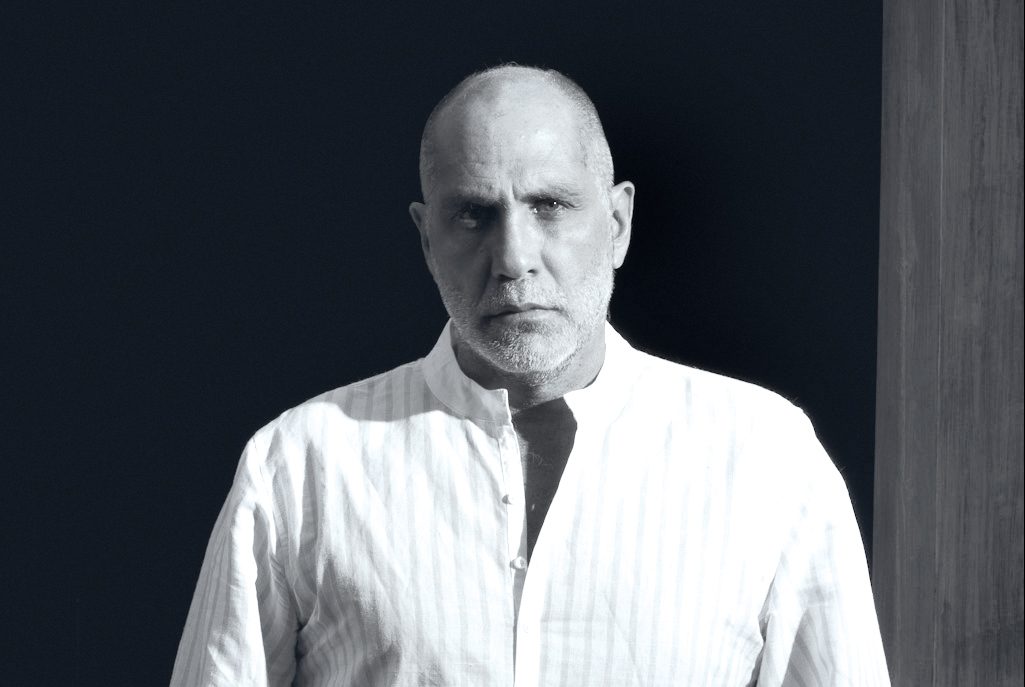 A FRONTRUNNER Exclusive: Mexican author, directors and screenwriter Guillermo Arriaga talks about his new novel and how bordeom can inspire masterpieces.