FRONTRUNNER Film Review: Inna De Yard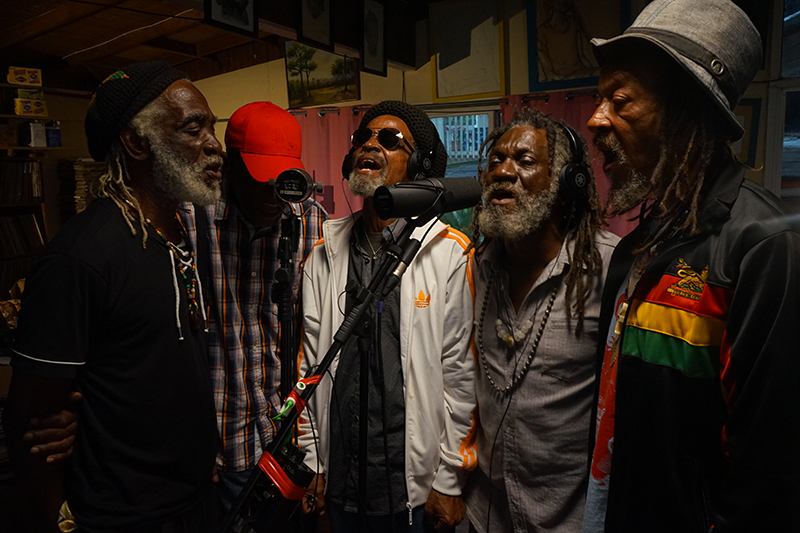 Tagged:
Bob Marley, Chapter 2 Records, dancehall, Documentary, film, independent film, Jamaica, Jamaican culture, Jamaican music, Jimmy Cliff, Rasta, Reggae, rocksteady, ska, soul
Jack Page
Jack Page is a Film correspondent for FRONTRUNNER. He is a freelance film journalist and a post-graduate of the King's College London School of Film. Page is a regular contributor to the Eastern European Film Bulletin (Paris). He misses his cat, Rocket. He lives and works in London.
Related Articles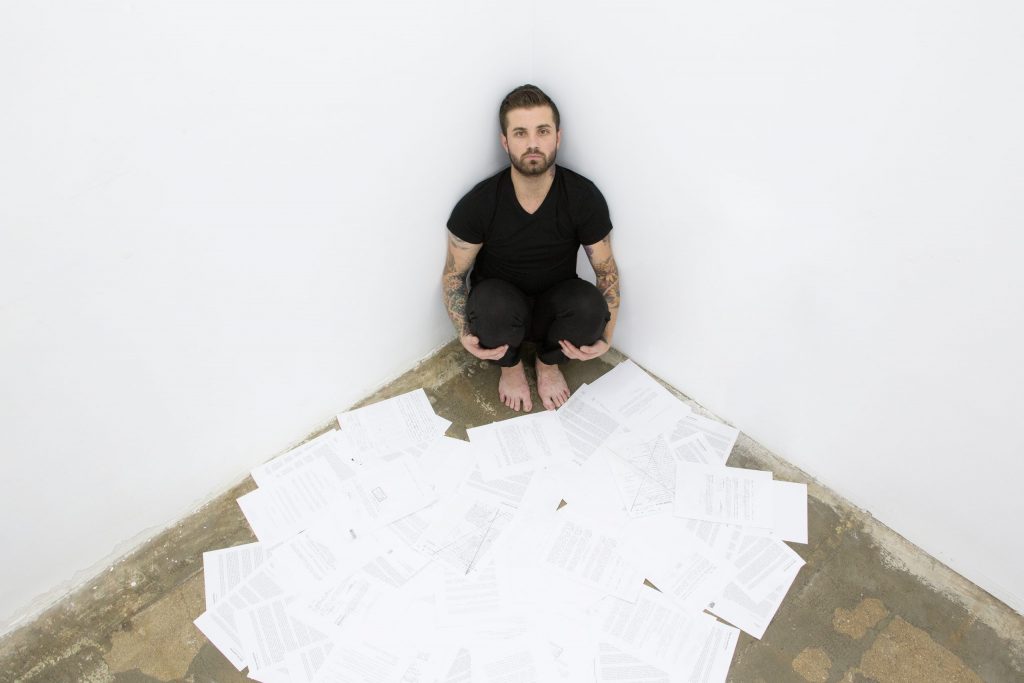 FRONTRUNNER spoke to Spanish artist Abel Azcona (Madrid, 1988) to talk – without inhibitory brakes or moral laws – about his life, his art, and his forthcoming projects. Azcona is a performer and uses the story of his intimate personal life to free himself from chains of the past that have marked him to this day.