From Eire to England: An Interview With mother's tankstation Director Finola Jones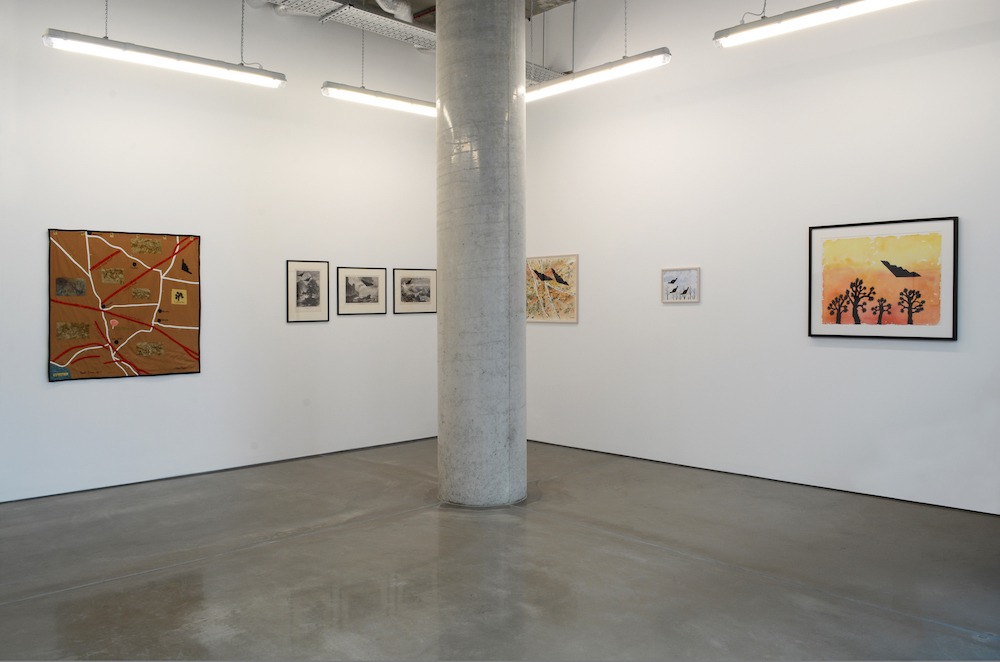 Tagged:
Art, Art Basel, art education, Art Fair, Basel, Contemporary Art, contemporary gallery, Dublin, gallery, International, Ireland, Liste, london, painting
Corazon Miller
Corazon Miller is an Art correspondent for FRONTRUNNER. She is a Kiwi journalist who received her Masters in International Relations and Human Rights and a Bachelor of Nursing Degree from the University of Auckland, as well a Postgraduate Diploma in Communications/Journalism from the Auckland University of Technology. She has worked in print, radio, and digital outlets in New Zealand and the United Kingdom. She covers a range of topics including fine arts, politics, social justice, and human rights. She lives and works in Auckland.
Related Articles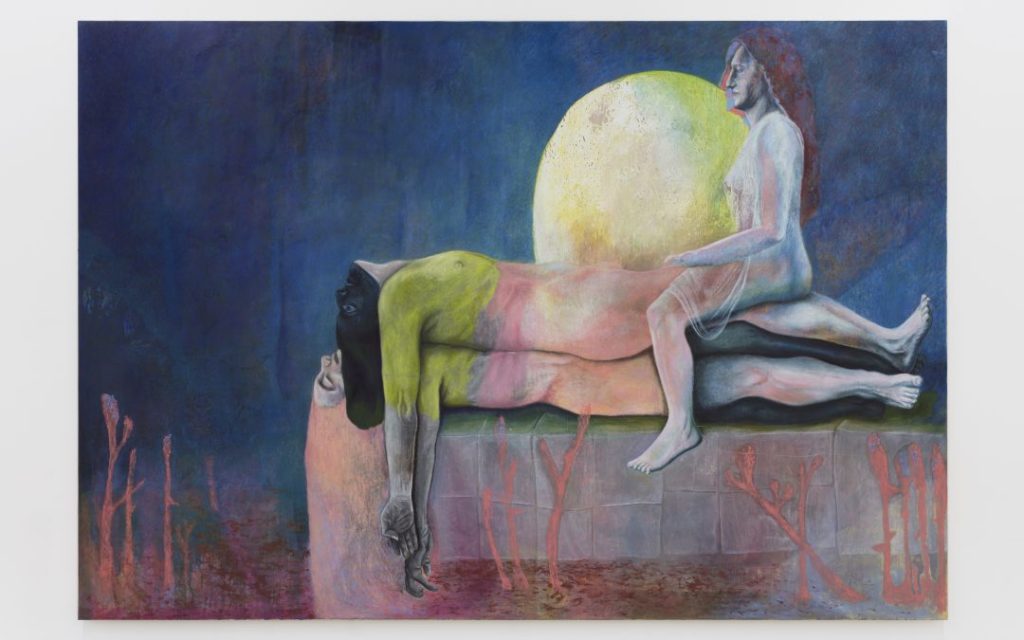 FRONTRUNNER presents our Summer 2020 cover feature: an intense, illuminating discussion with Alastair Mackinven during the COVID-19 lockdown.