Fast (Paced) Women: Introducing Ferdinando Sorgente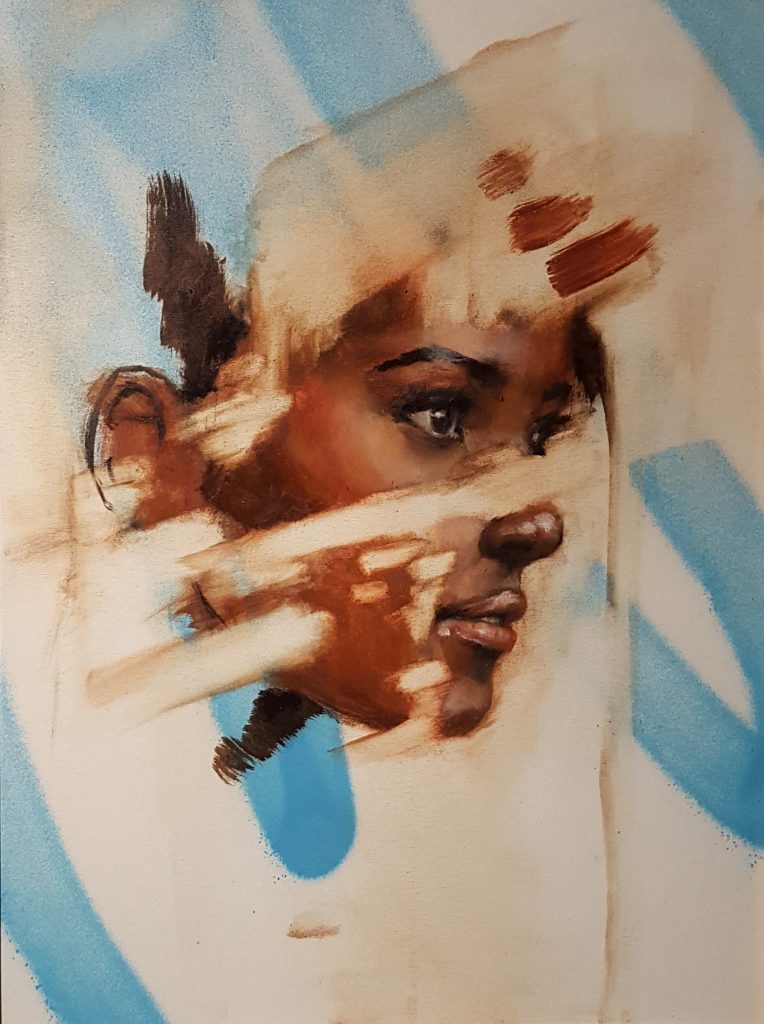 Tagged:
Art, Contemporary Art, contemporary painting, figurative, graffiti, Italy, mixed media, Naples, Napoli, painting, street art, women
Fabio Pariante
Fabio Pariante is an Art correspondent for FRONTRUNNER. He is a journalist with interests in art, tourism, and digital communications. Contributions include BBC (UK), #MuseumWeek Magazine, Artribune, Corriere della Sera, and WIRED (Italy/Japan). He is co-founder of the MAI Project by Marina Abramović and represents Italy for the #MuseumWeek Project. He is based between Naples and Rome.
Related Articles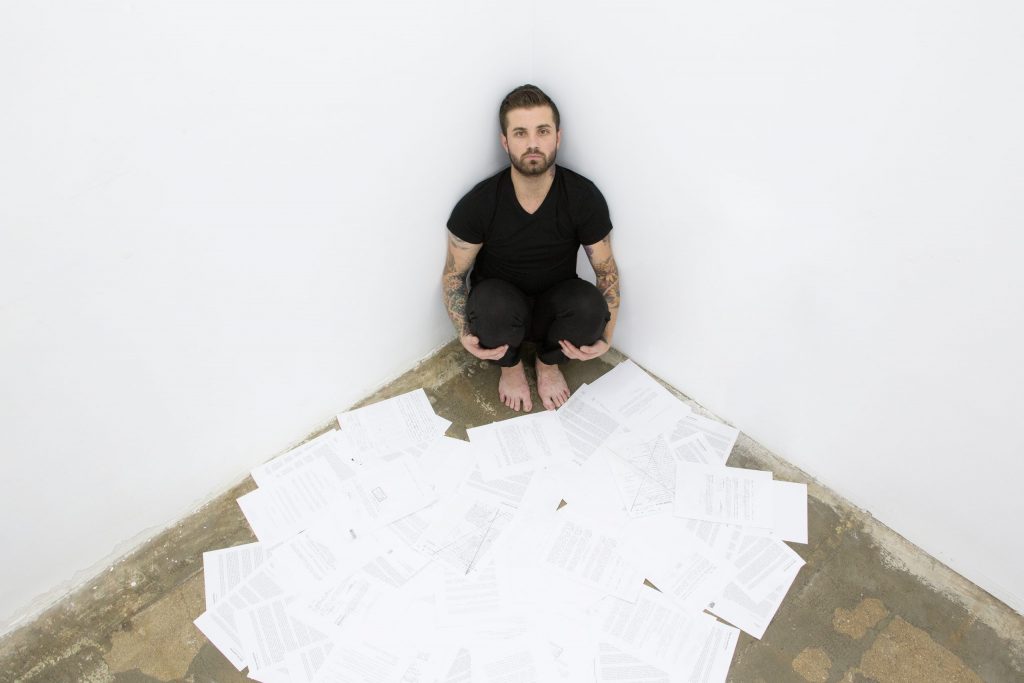 FRONTRUNNER spoke to Spanish artist Abel Azcona (Madrid, 1988) to talk – without inhibitory brakes or moral laws – about his life, his art, and his forthcoming projects. Azcona is a performer and uses the story of his intimate personal life to free himself from chains of the past that have marked him to this day.