EDDYSROOM Goes Global: An Interview With Austin Eddy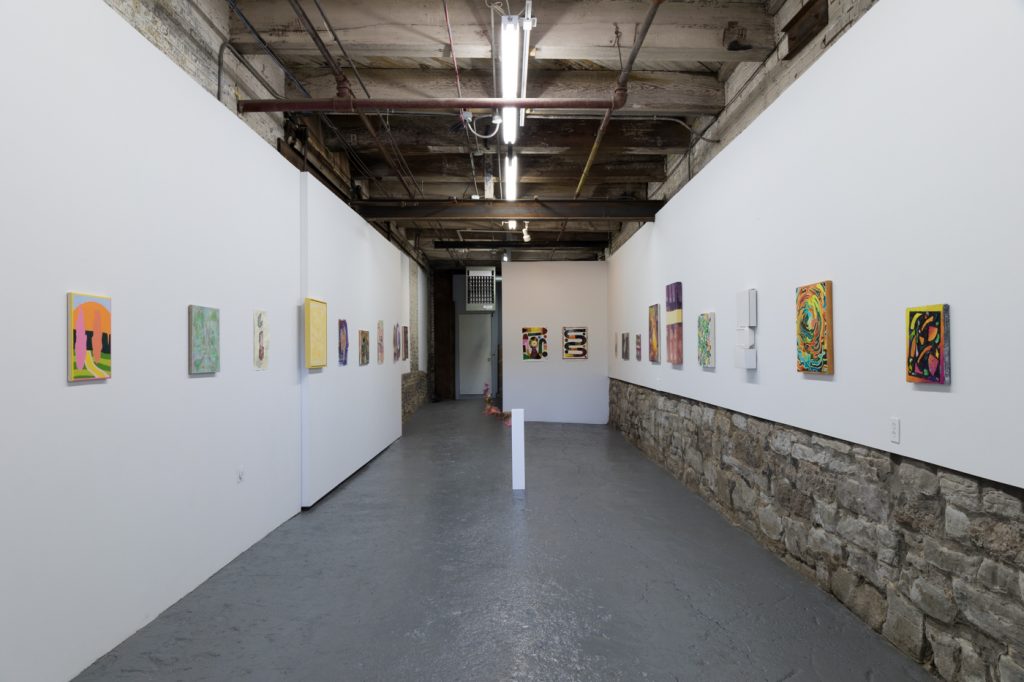 Tagged:
Artist, artist space, Brooklyn, contemporary, contemporary gallery, Curator, gallery, Greenpoint, Midwest, Milwaukee, nomadic space, Sweden
Emily Colucci
Emily Colucci is an Art correspondent for FRONTRUNNER. She is a writer, curator and co-founder of Filthy Dreams, a website analyzing art, culture and politics with a touch of camp. Colucci is the 2016 recipient of a Creative Capital|Warhol Foundation Arts Writers Grant. Contributions include VICE Magazine, POZ Magazine, Flaunt Magazine, Muse Magazine, Salon, LA Review of Books, Art Papers, Hi-Fructose Magazine, Malibu Magazine, Art F City, Ms Magazine, FRONTRUNNER, CRUSH Fanzine, New York Magazine's Bedford and Bowery, WhiteWall Magazine, Hyperallergic, among others. Colucci is based in New York.
Related Articles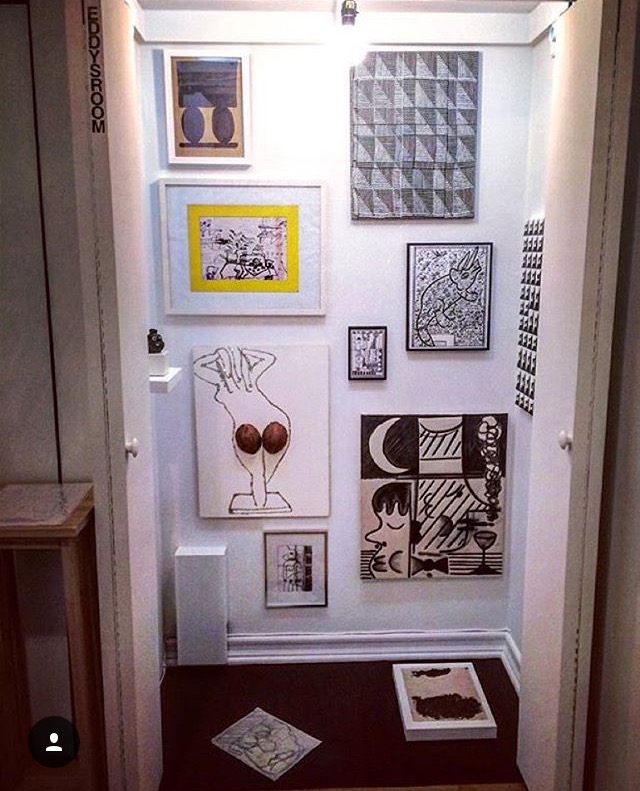 Who would have guessed that a closet in a Greenpoint apartment would be a captivating way to show cutting-edge art, as well as bring together a supportive community of artists and art viewers?