Channel Tres' Music Could Lead People To The Promised Land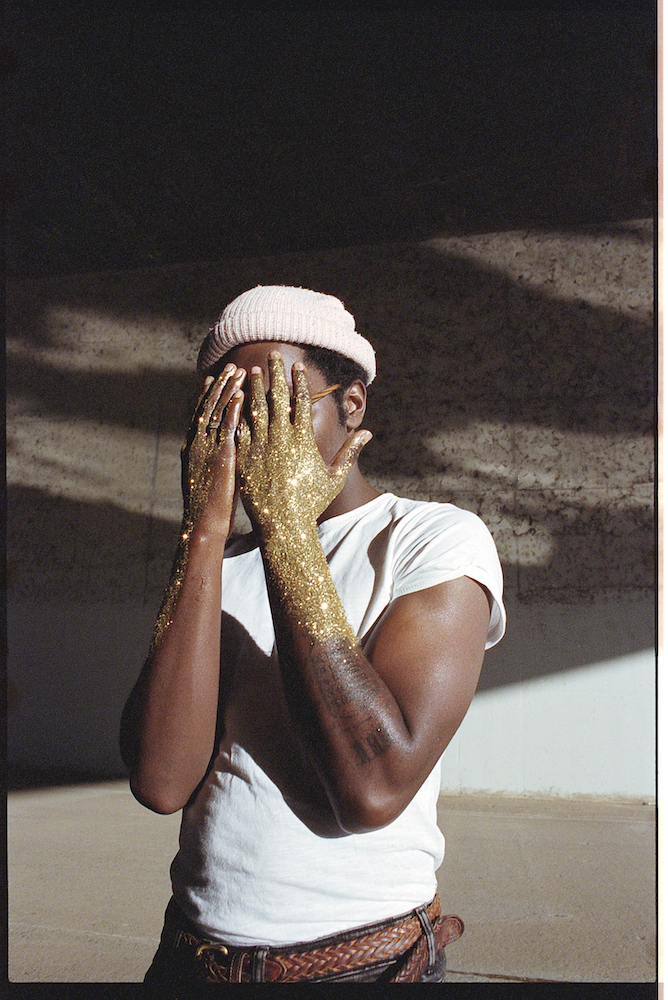 Tagged:
black artist, Black artists, channel tres, childish gambino, compton, daft punk, edm, electronic, elton john, festival, hip-hop, interview, jpegmafia, live performance, long island city, MoMA, moma ps1, Music, new york, queens, self-love, stereotypes, stevie wonder, summer, toro y moi, vince staples, wale, warm up
Choya Randolph
Choya Randolph is the Music Editor for FRONTRUNNER. She has published work in Rigorous Magazine, Her Campus and multiple platforms of Adelphi University. Randolph lives and works in New York.
Related Articles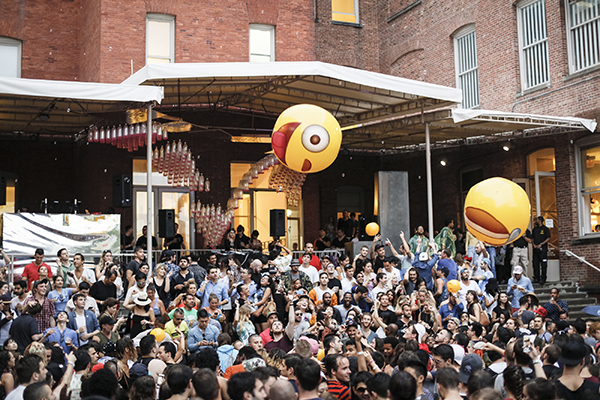 ..dozens of pink two-liter water bottles hung above turntables on a raised stage. They bobbed and swayed throughout the day, hovering like an aquatic crown to the talented DJs and producers that helmed the decks..