I Scream, Therefore I Exist: A Conversation with Antonia Wright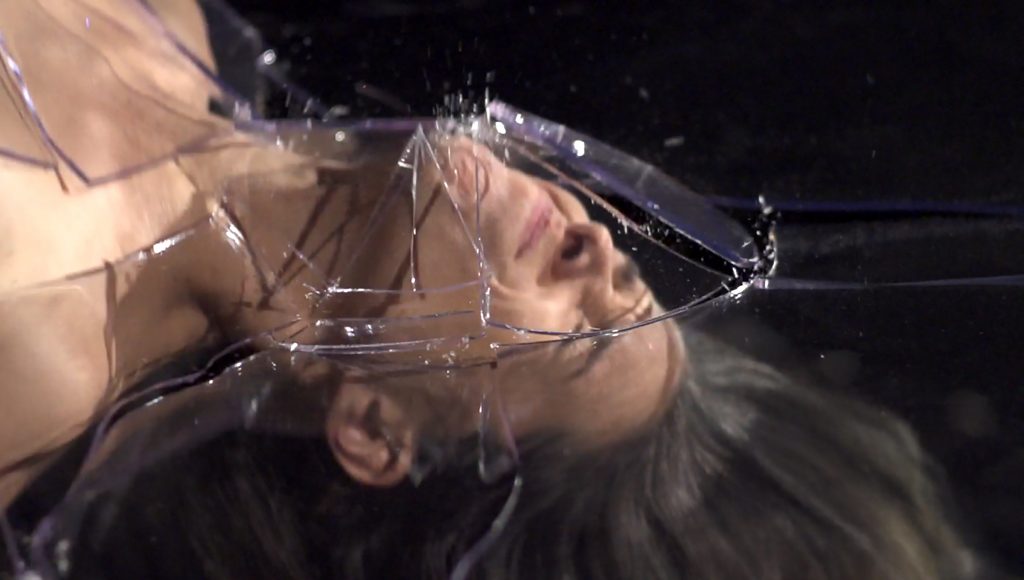 Tagged:
Body, contemporary, Contemporary Art, Fluxus, Happening, installation, miami, new york, Performance, performance art, video, women artists
Shana Beth Mason
SHANA BETH MASON is Editor-In-Chief of FRONTRUNNER Magazine. Her critical work includes contributions for Art in America, FlashArt International, Kunstforum.as (Oslo), The Brooklyn Rail, The Miami Rail, San Francisco Arts Quarterly (SFAQ), thisistomorrow.info (London) and Whitehot Magazine. She divides her time between London and Siena, Italy.
Related Articles

At one point or another within the last ten years, I've laughed, cried, gossiped and shared meals with Betty Tompkins (alongside her husband, Bill Mutter)…