Andrew Piccone: This has got to stop.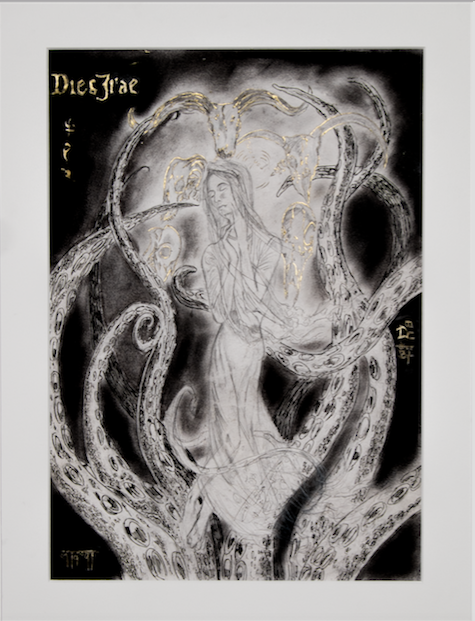 Edward Symes
Edward Symes is the founder of FRONTRUNNER. He is a film producer, director, and founder of Here and Now Films. Edward has shot and produced short documentaries in Rwanda, Ethiopia, Guatemala, South Africa, and East Timor. He served as art show curator and gallery director for Frontrunner Gallery in TriBeCa from 2010-2012.  Edward has taught documentary filmmaking with Barefoot Workshops and the Maine Media Workshops. He holds a degree in English from Kenyon College and MFA from Stanford University.
Related Articles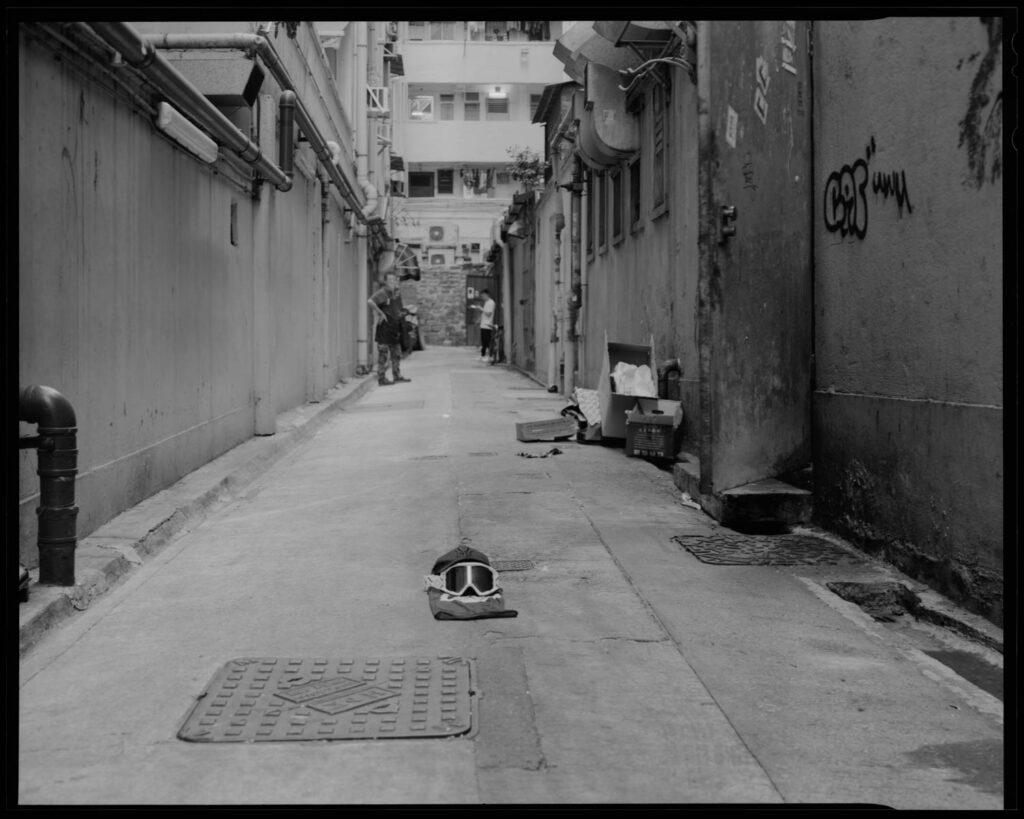 Photographer Hillary Johnson speaks to FRONTRUNNER about documenting the ongoing protests in Hong Kong, and cataloguing its "last generation".