A Q&A With British Filmmaker Toby Amies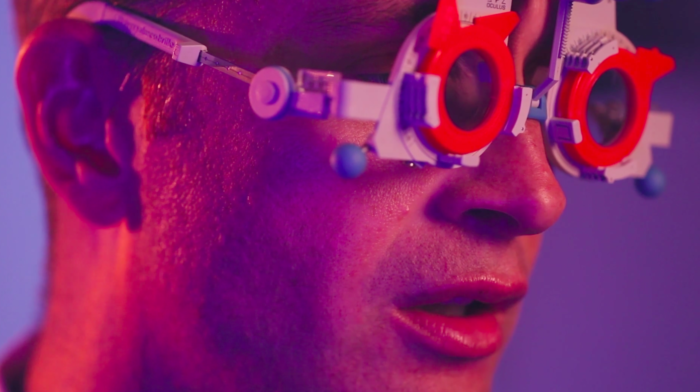 Tagged:
BBC, British film, British filmmakers, British rock, director, Documentary, film, filmmaker, King Crimson, MTV, Music, Musicians, Netflix, NOWNESS, Progressive rock, Radio 4, Robert Fripp, Tate, Toby Aimes
Leonie Watkins
Leonie Watkins is a Film correspondent for FRONTRUNNER. She is a features writer, scriptwriter, copywriter, and film editor. She rides motorcycles and lives on two wheels. She is often found in the garage with a pen in one hand and a wrench in the other. Watkins is based in London.
Related Articles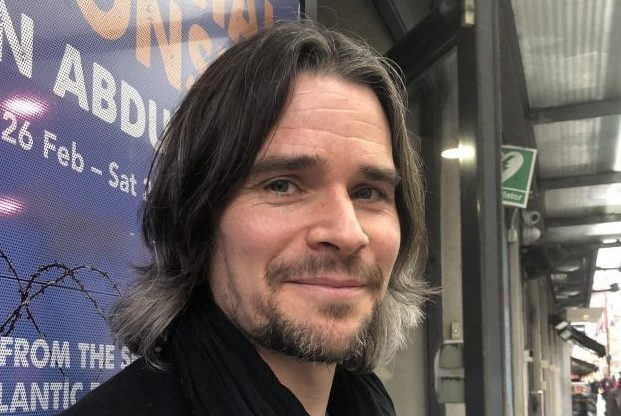 FRONTRUNNER shares a one-on-one with Scottish actor/musician Hans Matheson on life in the film industry and new frontiers into music-making.