Bare With Me: Hernease Davis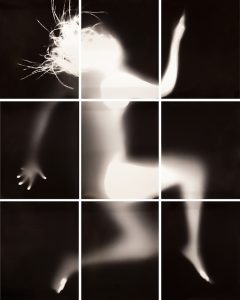 Tagged:
Body, Brooklyn, contemporary, Contemporary Art, Gowanus, installation, mixed media, multimedia, photogram, photography, self care, space, studio, Textiles
Corinne Beardsley
CORINNE BEARDSLEY is an Art correspondent for FRONTRUNNER. She is an artist, curator, writer, and educator. Beardsley has curated and produced exhibitions with Frontrunner Collective since 2012. Select solo and group exhibitions include Sargent Daughters/Shrine (New York), Flowers Gallery (New York), Central Academy of Fine Art Museum (China), M16 Artspace (Australia), and Salisbury University Gallery (Maryland). Fellowships and residencies include the Vermont Studio Center, Red Lodge Clay Center (Montana), Central Academy of Fine Art (China), Babayan Culture House (Turkey), University of Tasmania (Australia) and Poh Chang University (Thailand). She holds an MFA from the New York Academy of Art and a BFA from Hartford Art School. She lives and works in Brooklyn.
Related Articles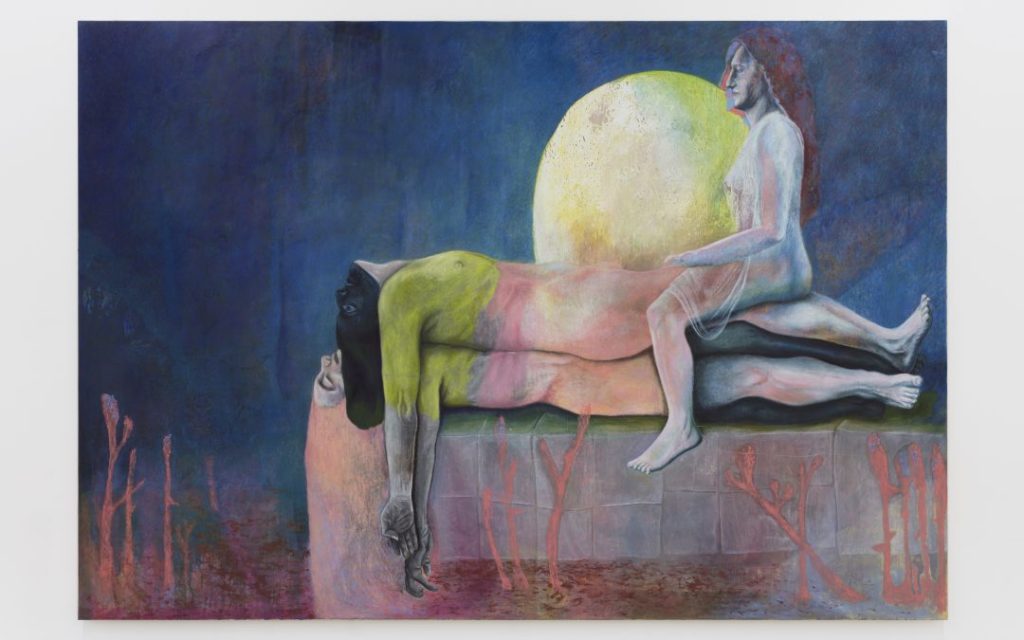 FRONTRUNNER presents our Summer 2020 cover feature: an intense, illuminating discussion with Alastair Mackinven during the COVID-19 lockdown.