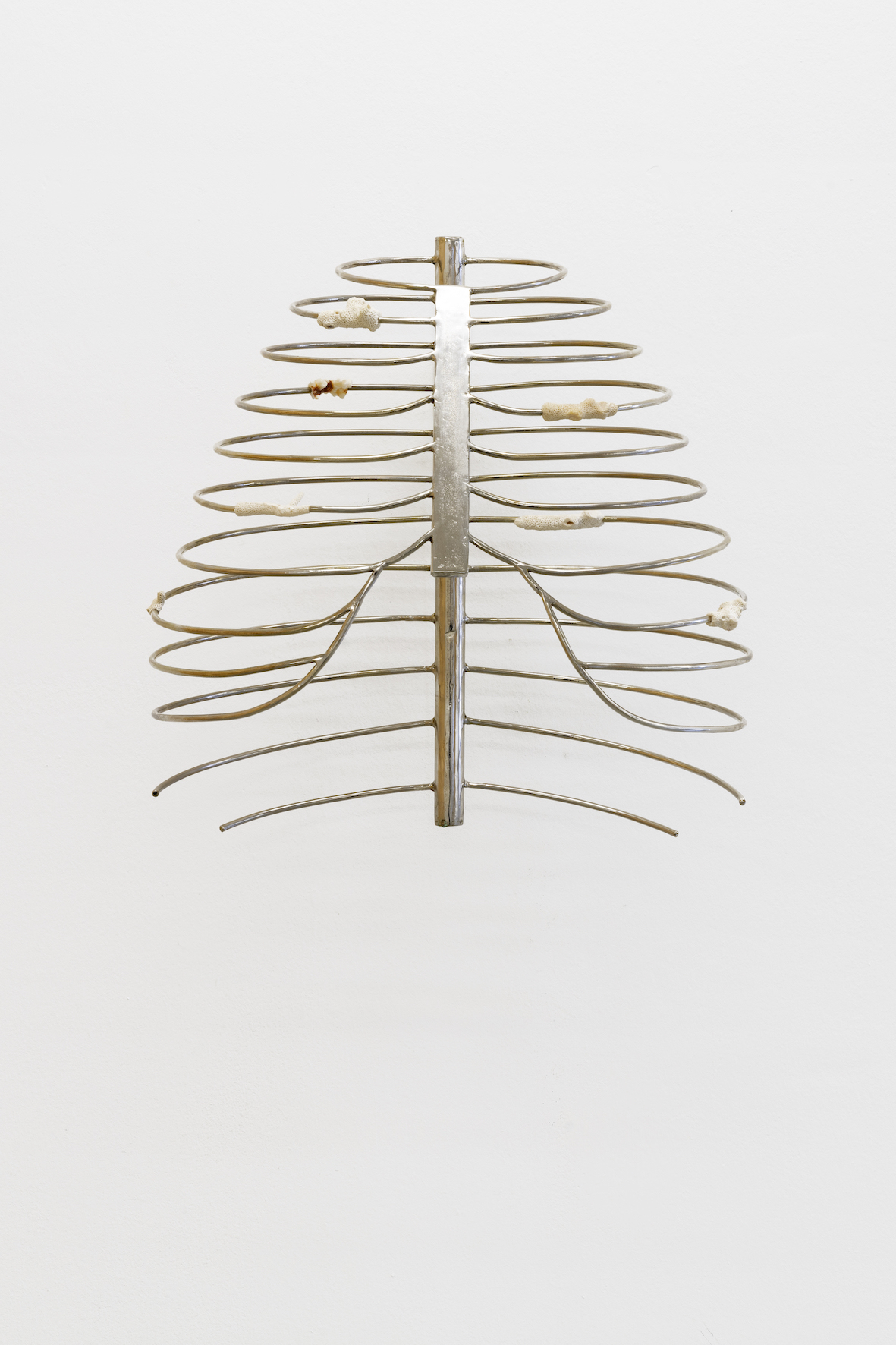 Connecting human bodies with nature is the focus of Nona Inescu's practice. The Romanian artist explores our relationship with the natural world, redefining perceptions of the environment.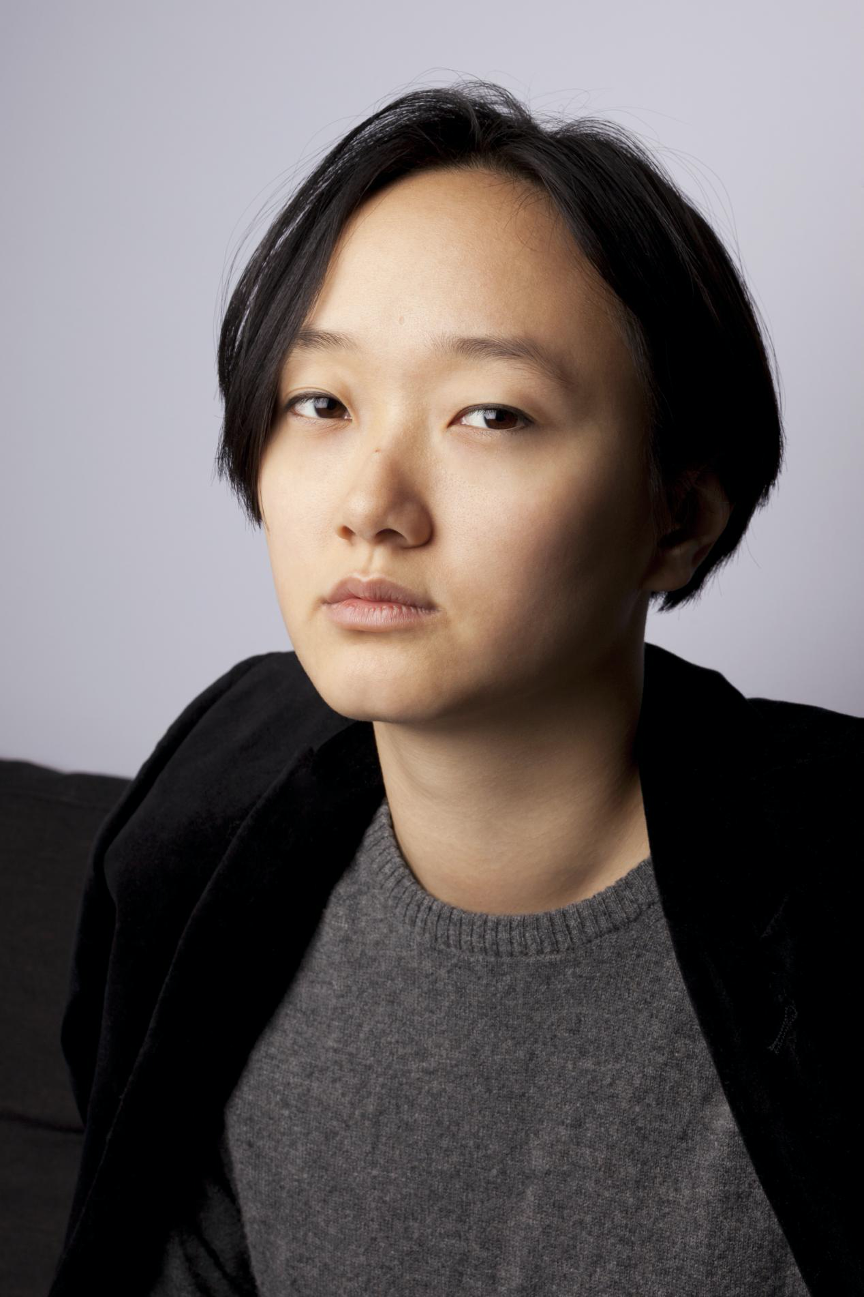 Shen Xin's work examines and fabricates techniques and effects of how emotion, politics, identity, gender and ethics circulate through individual and collective subjects.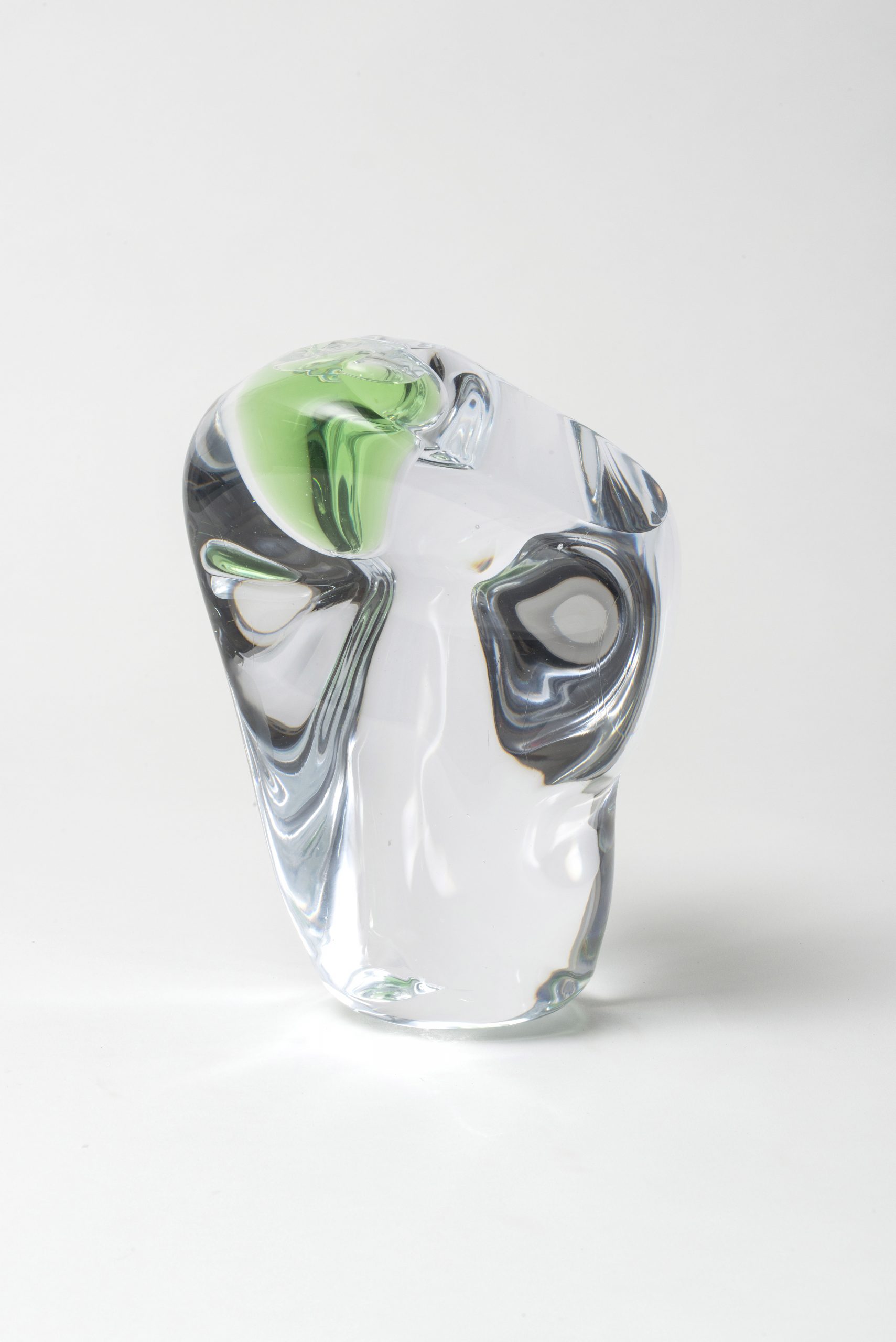 From coral to flowers, from concrete to wax, Alessandro Piangiamore's practice is so versatile that it leaves nothing to chance. Having "grown up with Etna on the horizon", his figure culminates in the contrast emerging from each work in a poetic and clear way, into its essence.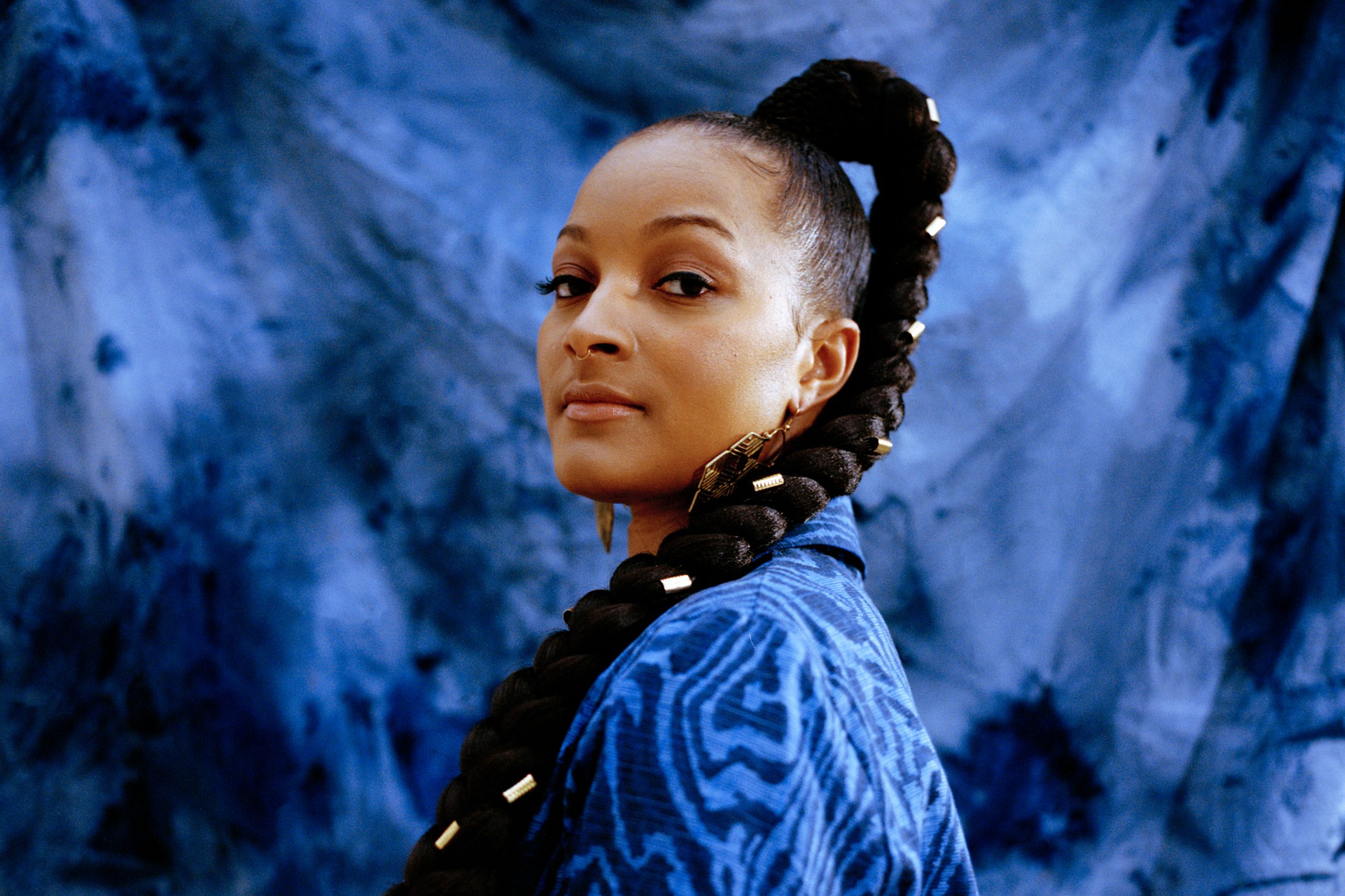 Nubya Garcia is an internationally renowned saxophonist, composer and bandleader. She speaks to FRONTRUNNER about her latest album, Source, the discipline it takes to honour your talent, and appreciating your "bubbles of goodness."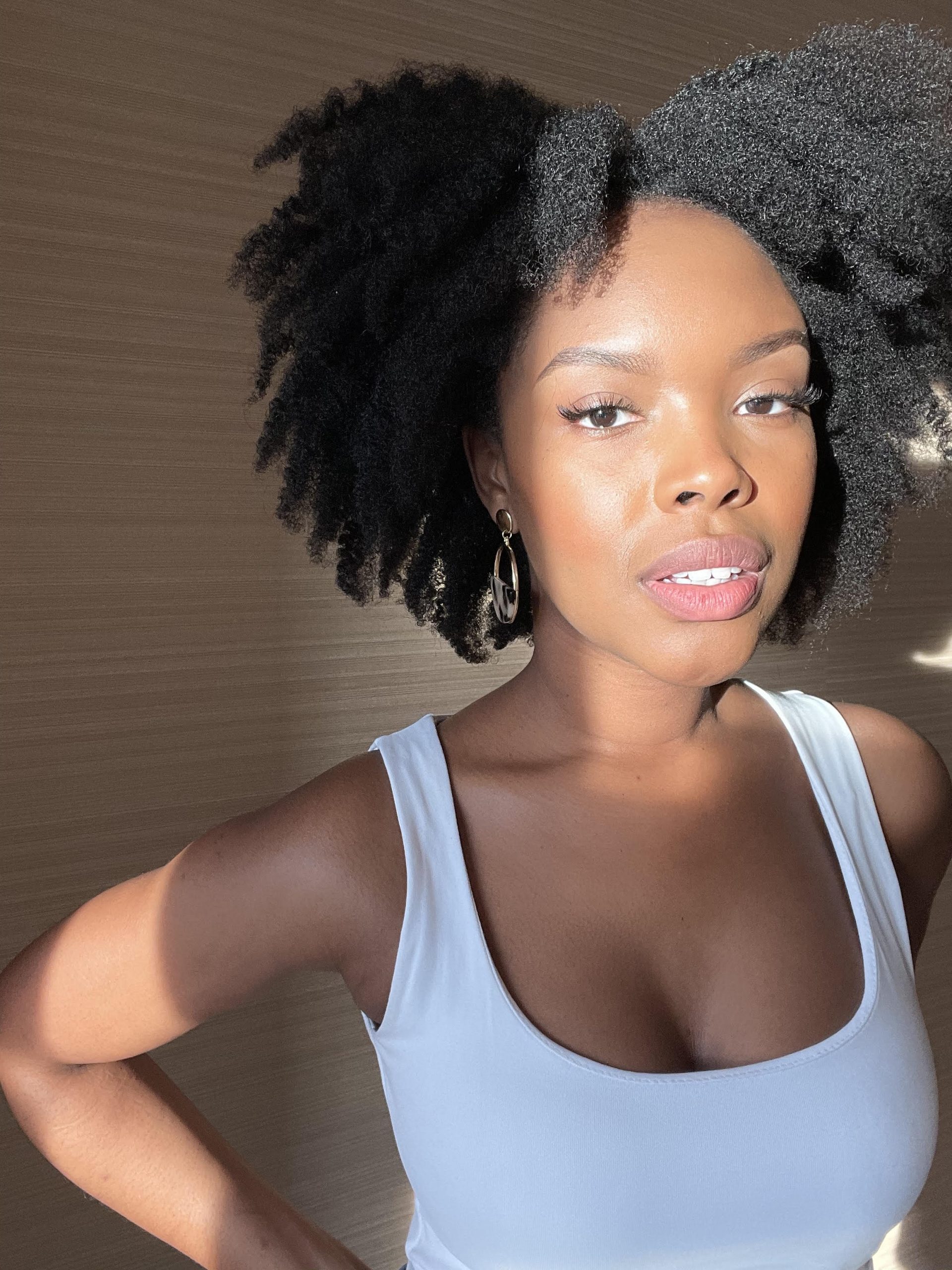 Leaving a six-figure corporate job for the world of standup comedy is brave. But, if your name is Jazmyn W, that gambit has already paid off.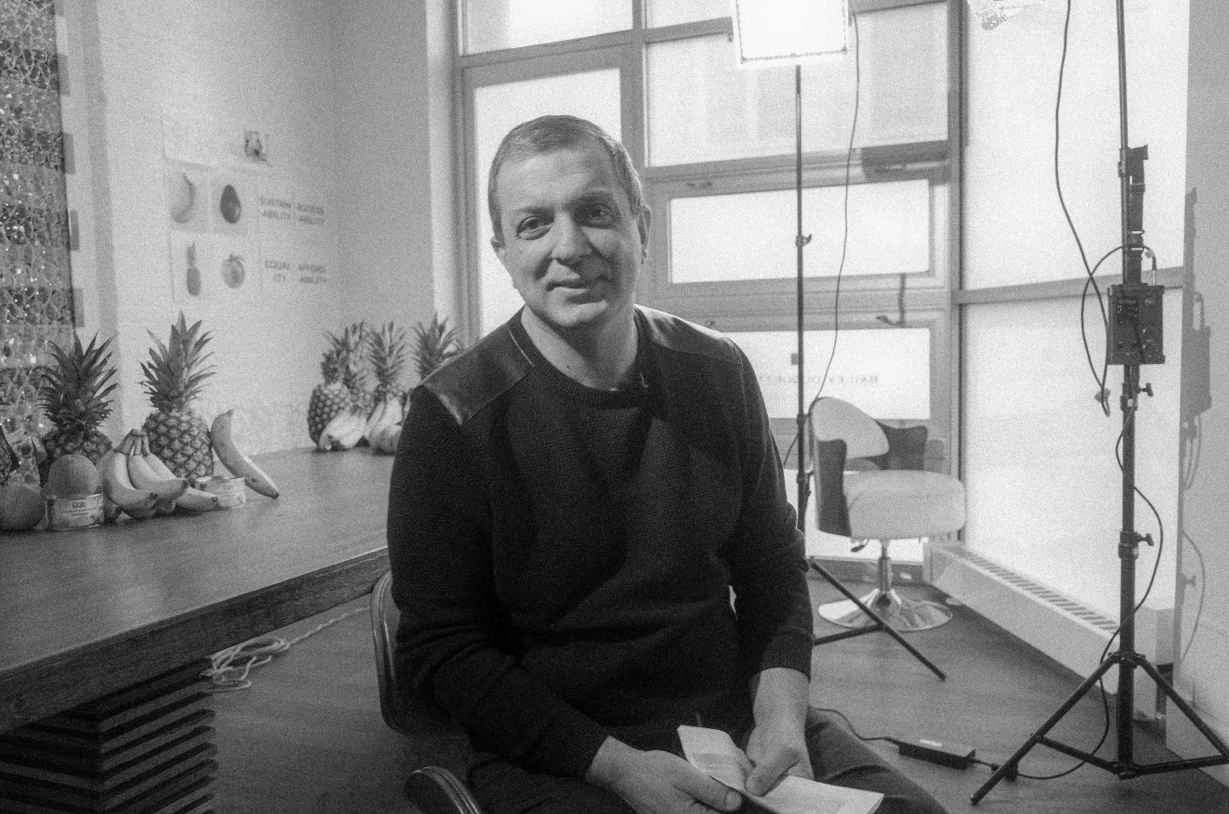 Georgian-American artist David Datuna shocked the contemporary art world with a performance called Hungry Artist (2019-2021), where he dismounted Maurizio Cattelan's infamous $120,000 banana, and consumed it.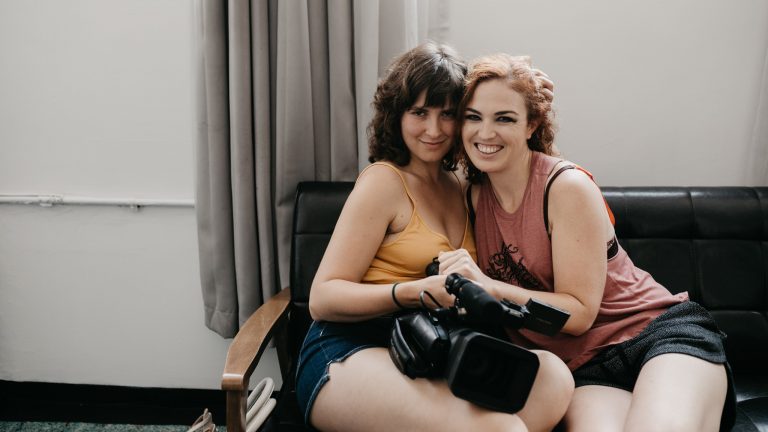 Stacey Maltin and Margarita Zhitnikova, the founders of New York-based production company Besties Make Movies, present their first feature film, Triple Threat.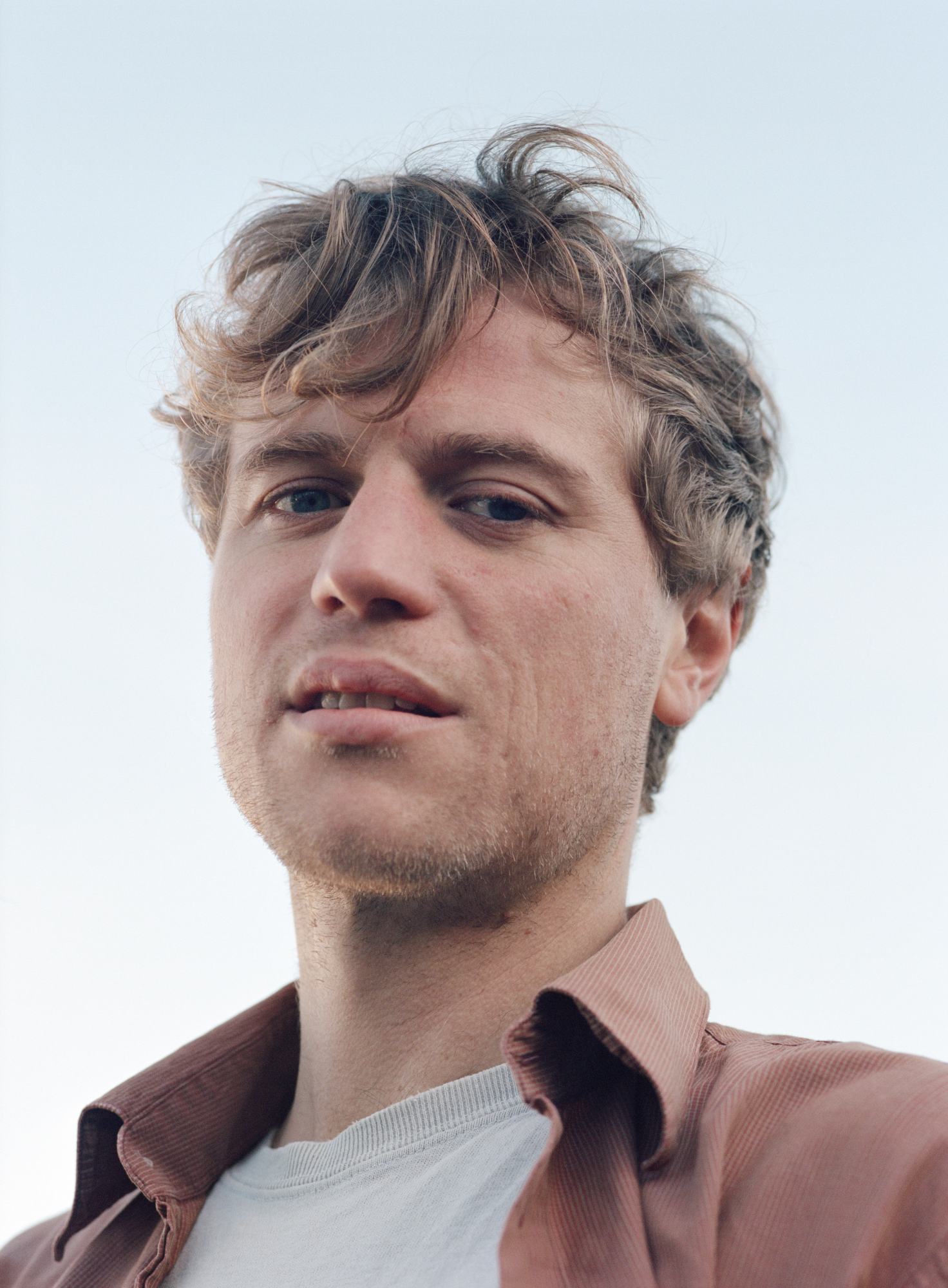 Johnny Flynn, artistic polymath and true Renaissance man, wandered the Sacred Forest and explored the oldest piece of literature to find inspiration for his fifth album, Lost in the Cedar Wood.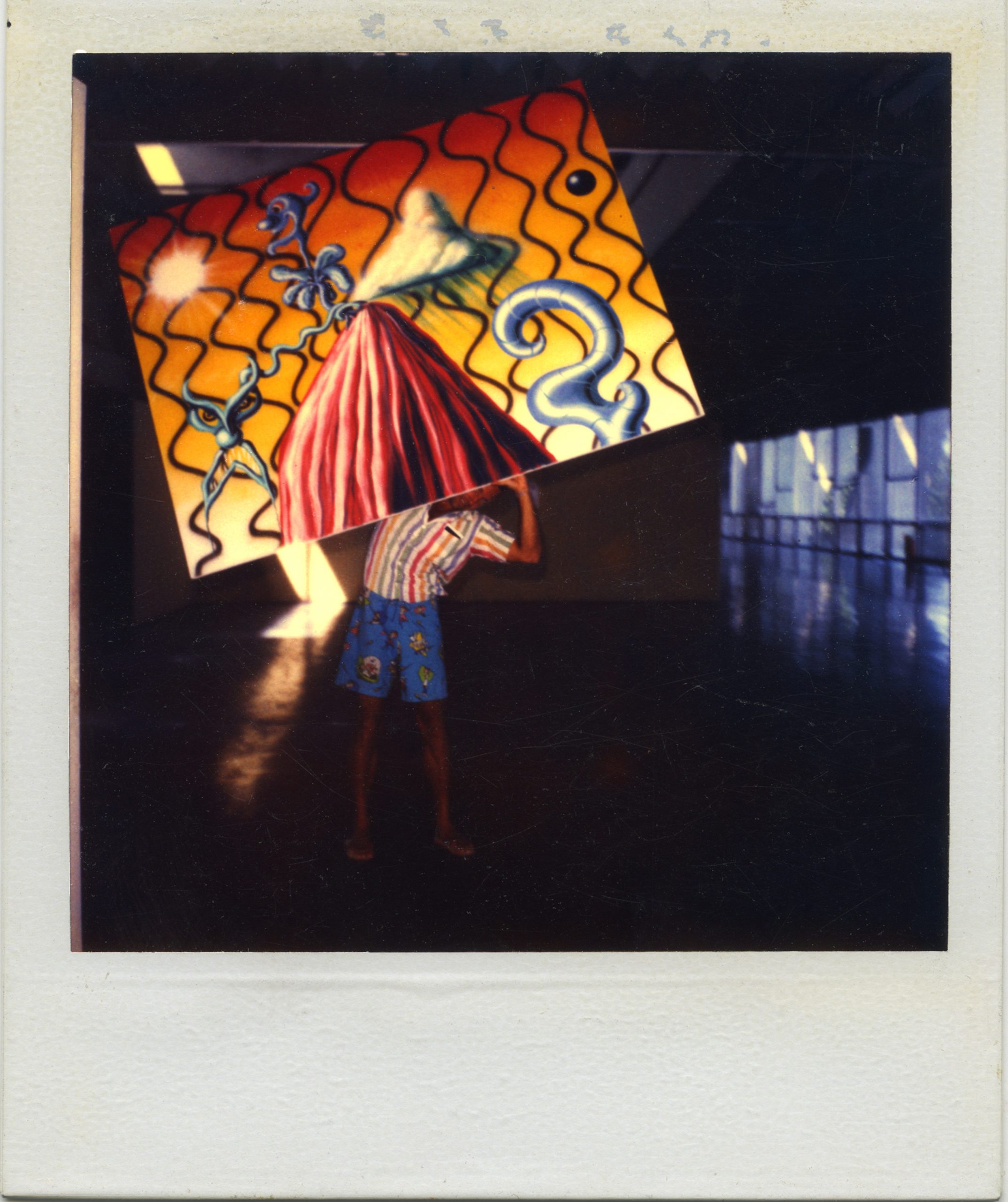 FRONTRUNNER presents an exclusive interview with Malia Scharf and filmmaker Max Basch on their documentary When Worlds Collide: Kenny Scharf.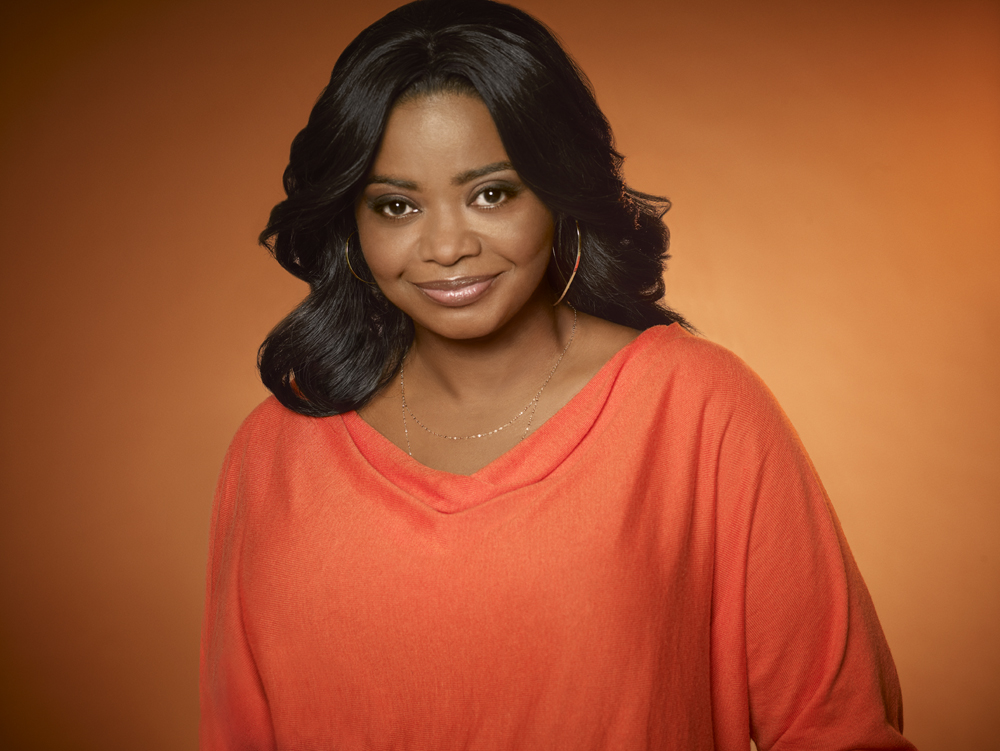 FRONTRUNNER'S Winter 2021 Cover Feature: Oscar-Winning Actress and Producer Octavia Spencer, in her own words.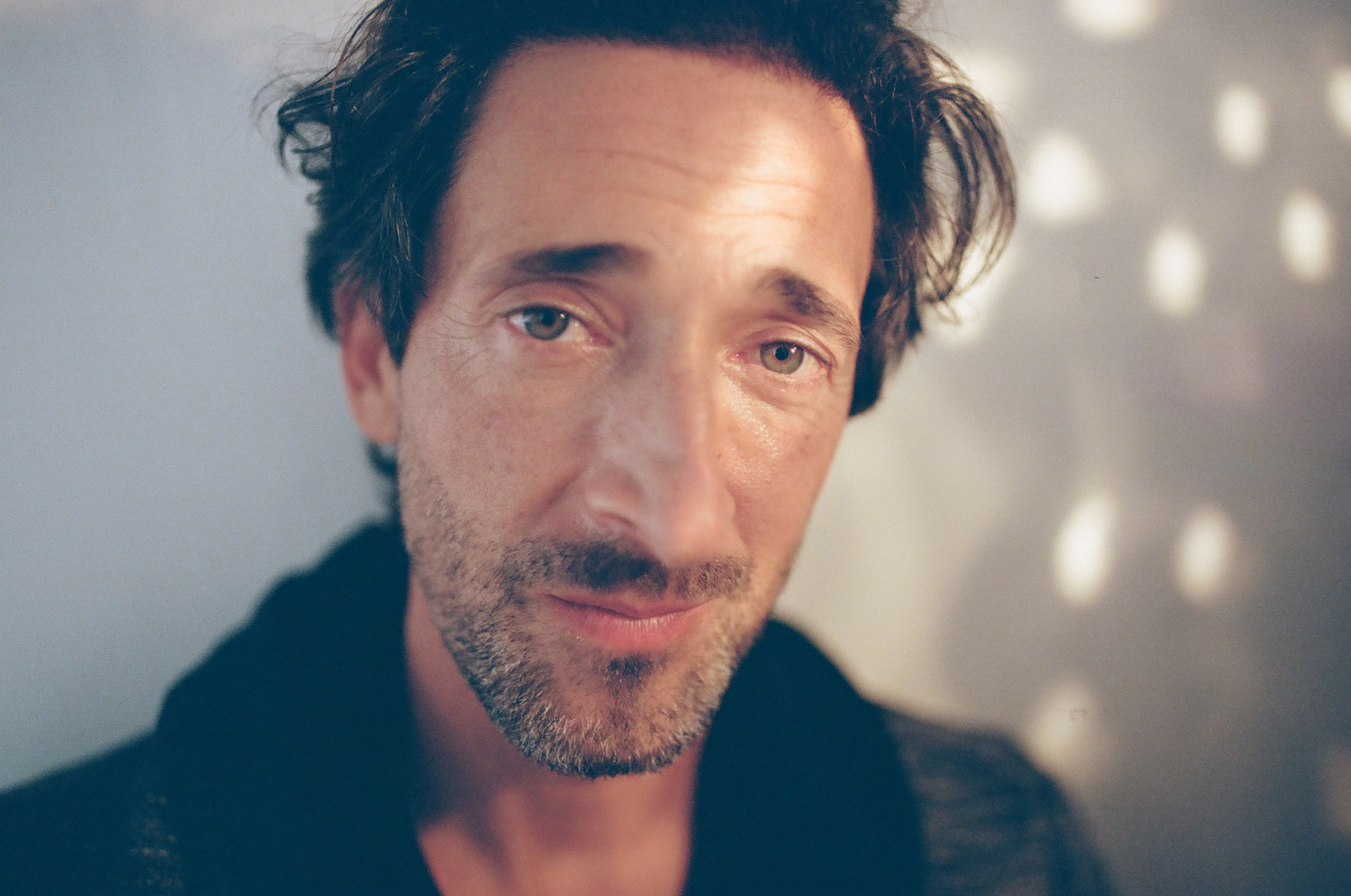 For our Fall 2020 cover feature, FRONTRUNNER presents an exclusive interview with Adrien Brody, and exclusive photography by Chad Moore.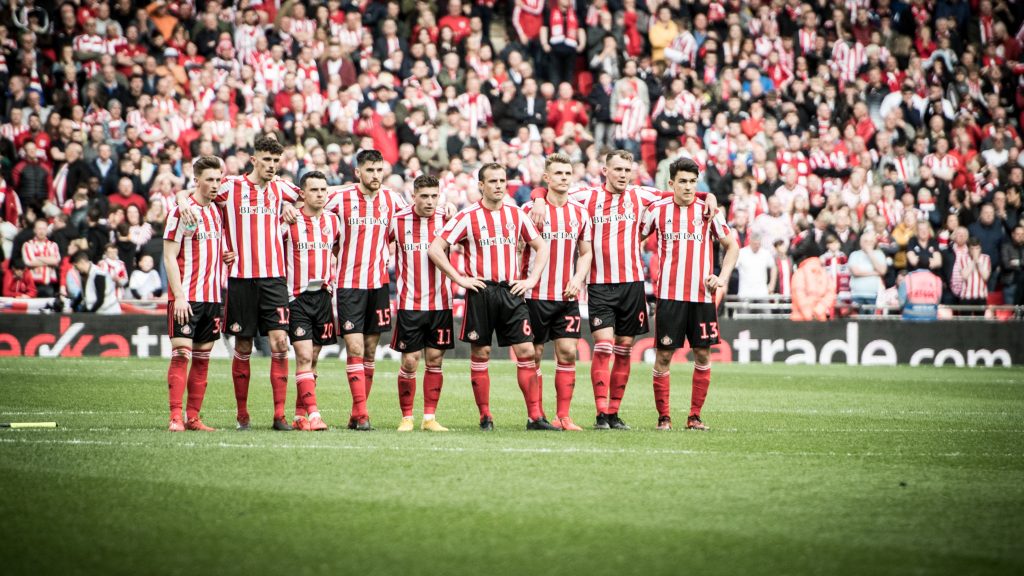 FRONTRUNNER speaks to the creators of the Netflix series 'Sunderland Till I Die', revealing the trials and woes of the English football club.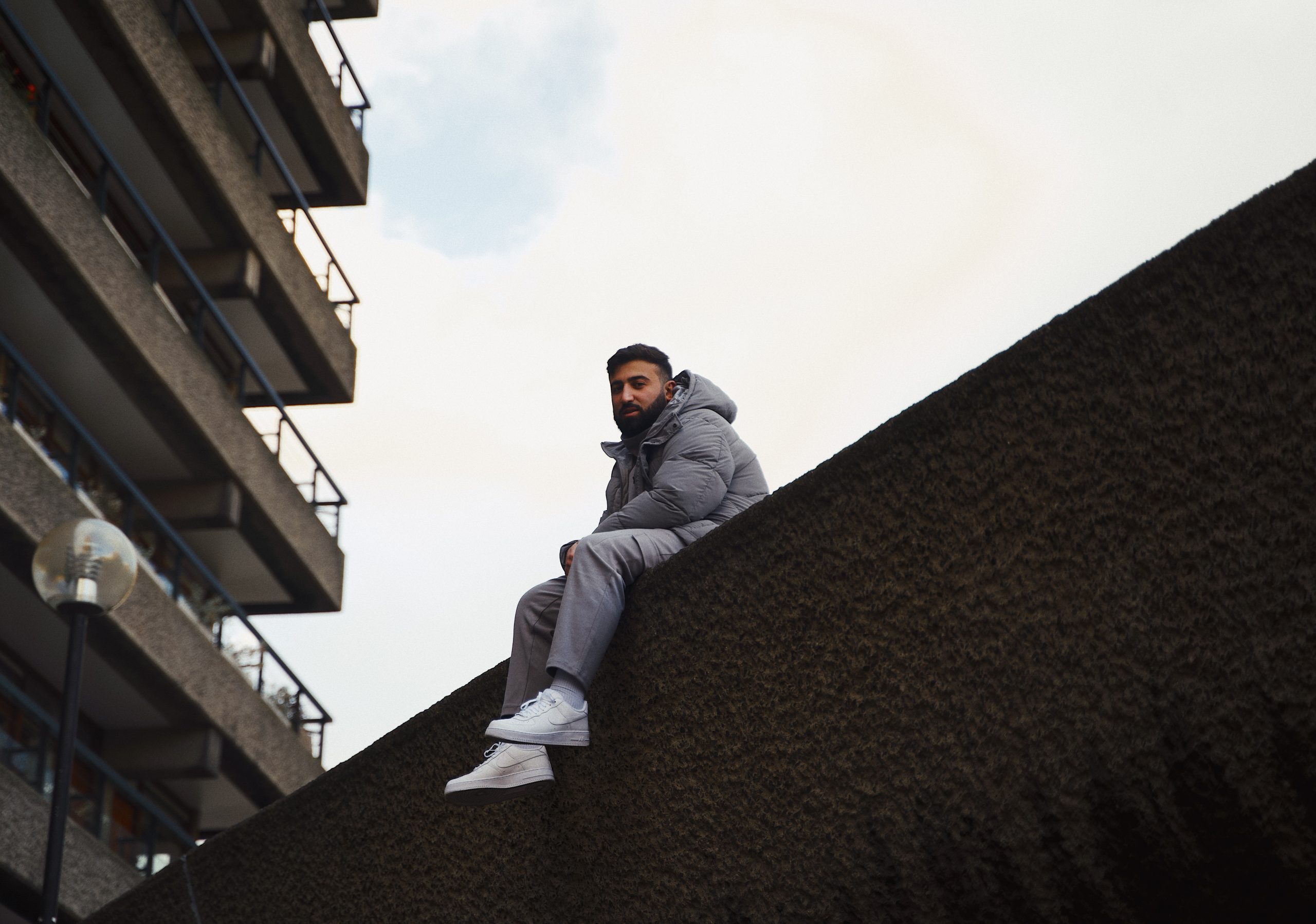 This interview, much like Zein's music, brims with a humble energy that comes hand in hand with being true to oneself. Zein Gowie is a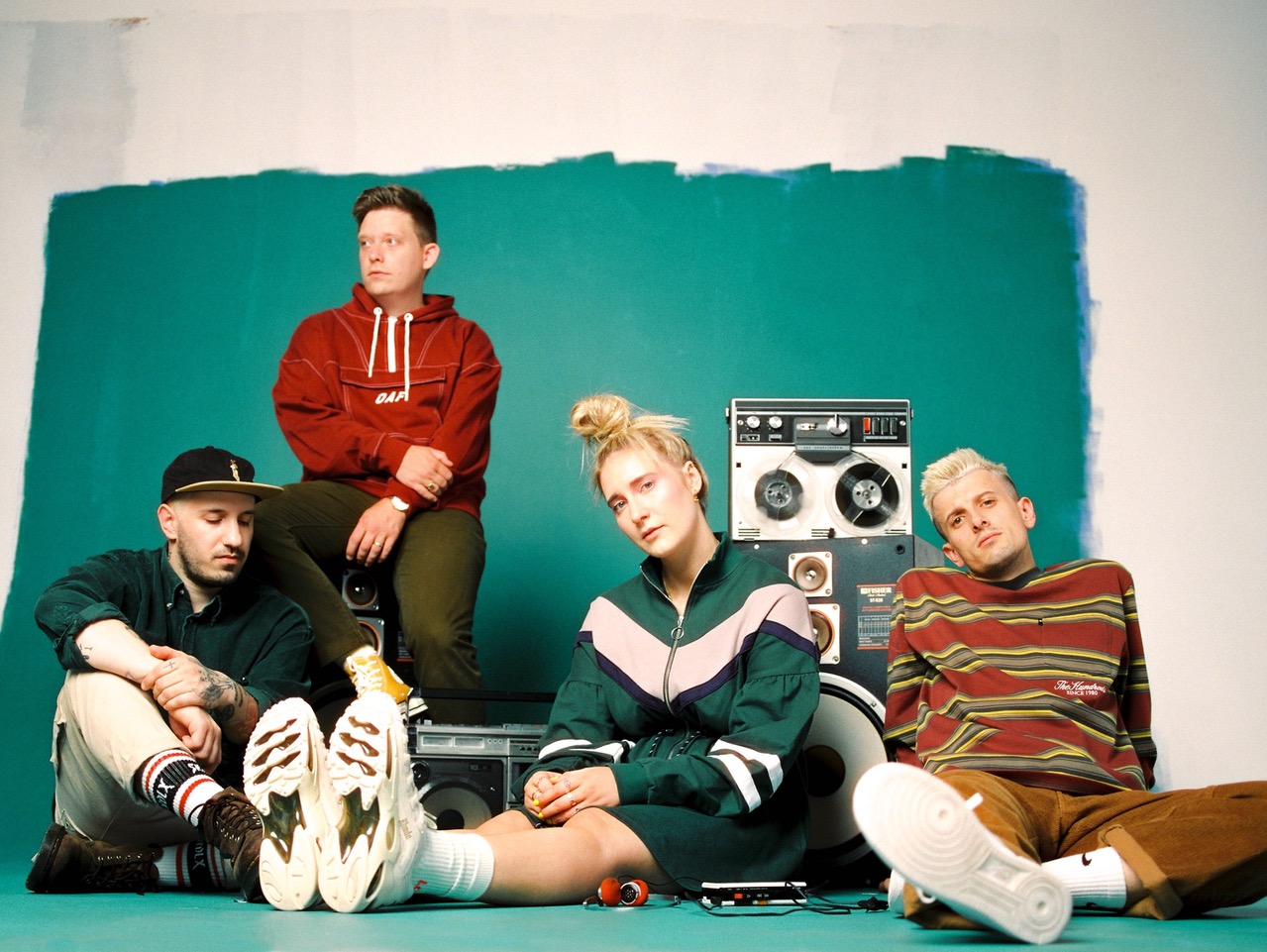 Nobody likes fickle friends who are temperamental and inconstant, but it's a different story when it comes to euphoric indie-pop band Fickle Friends. There's nothing fickle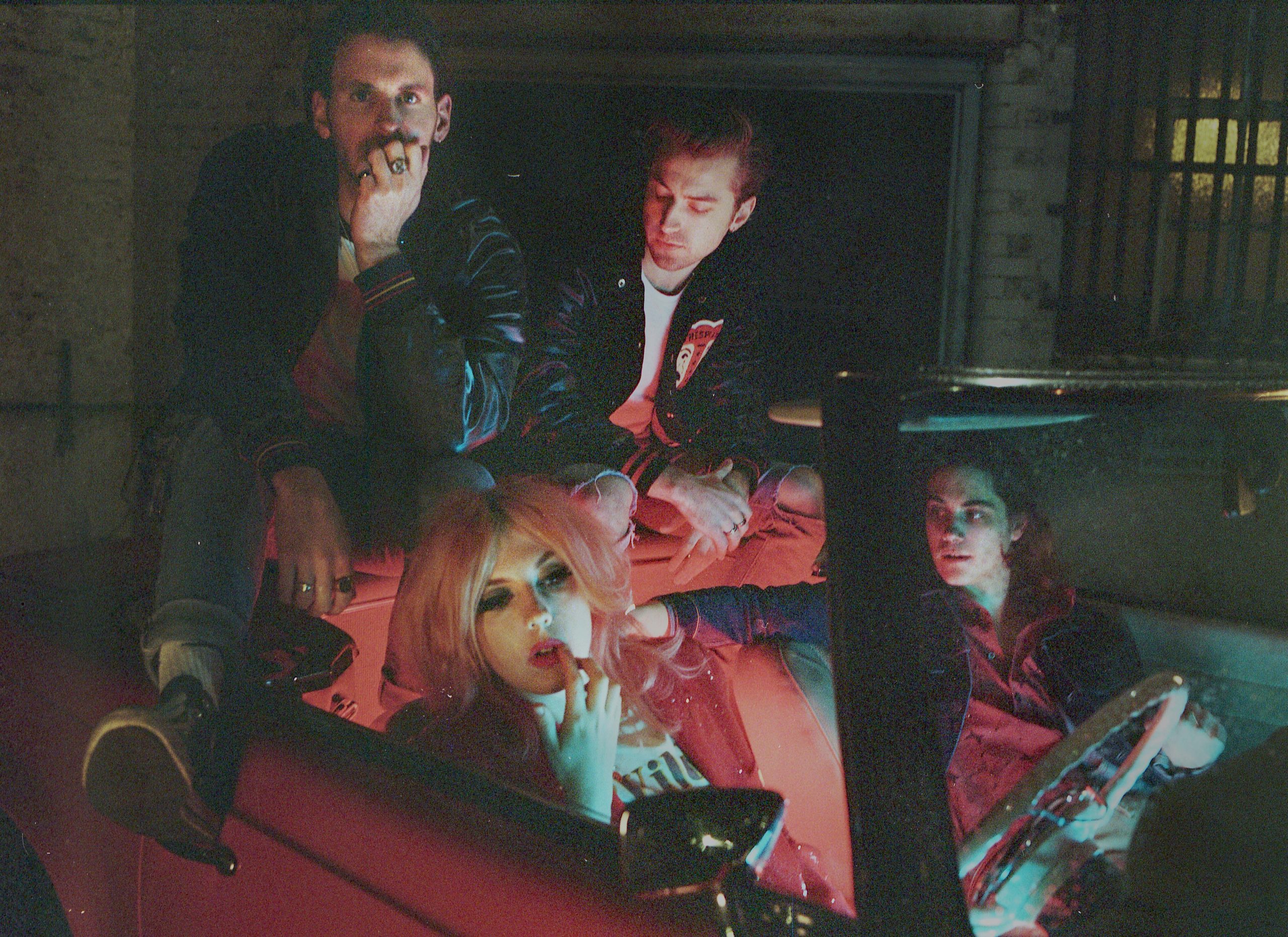 If you can't make up your mind on whether to listen to Nancy Sinatra or Nirvana: lovechild Black Honey demands to be heard. With their retro film-inspired aesthetic, the British quartet transports you to the movie set of their world.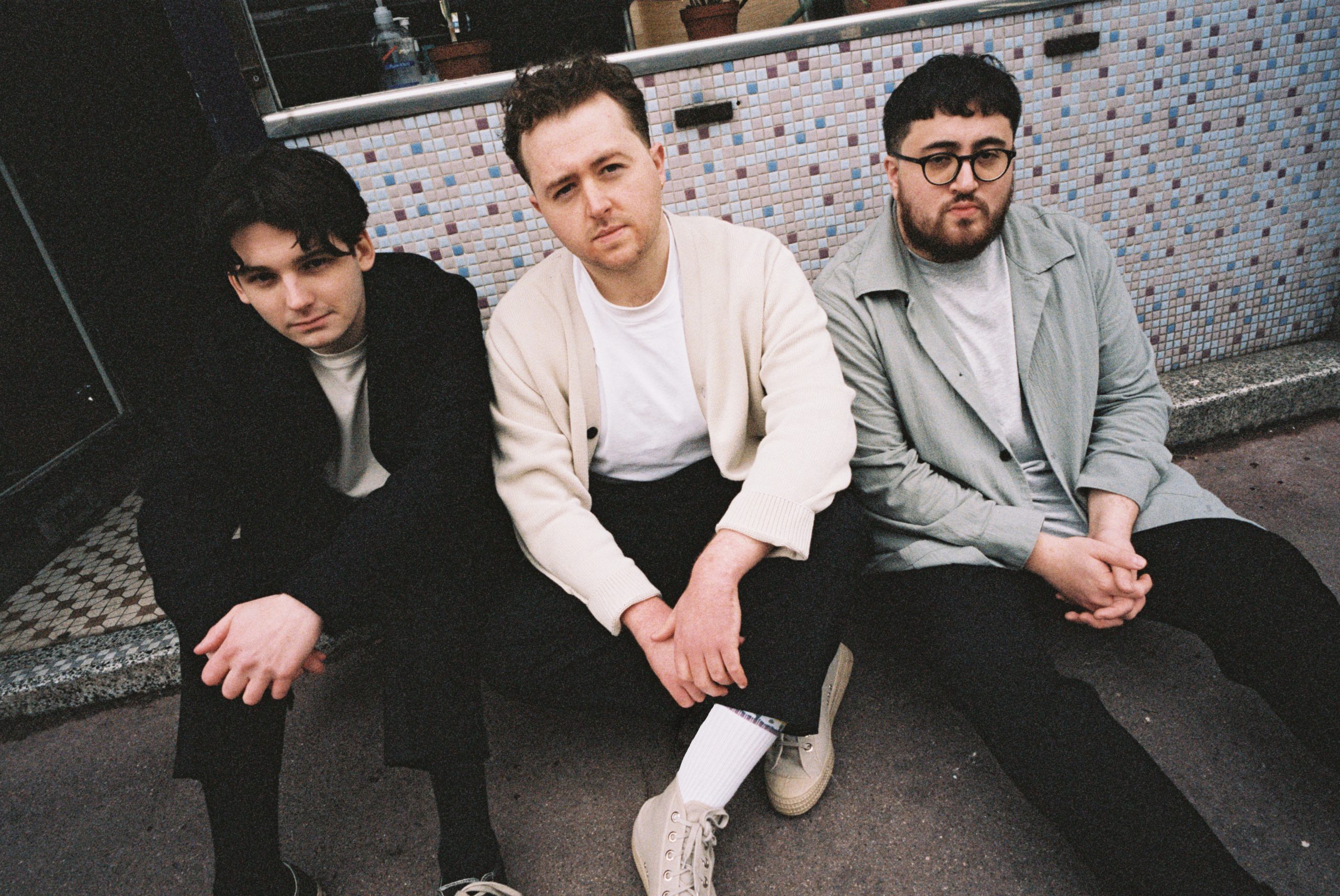 Scotland boasts having one of the best music scenes in the world, and has been home to countless great rock bands like Franz Ferdinand and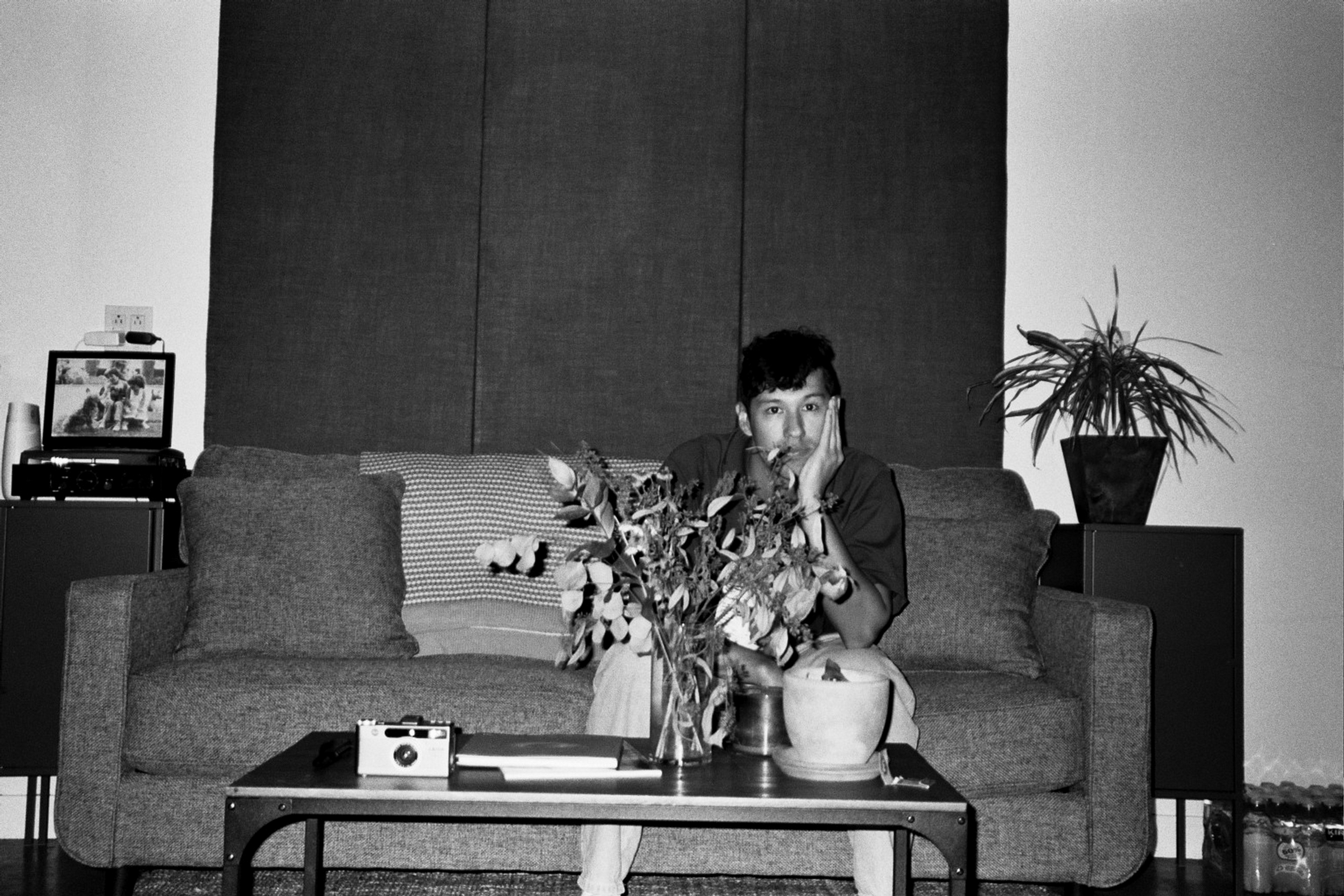 Los Angeles-based singer-songwriter Michl has a reflective sound that you can't help but soak in. With every listen, you stumble on a beautiful lyric that you can't believe you missed.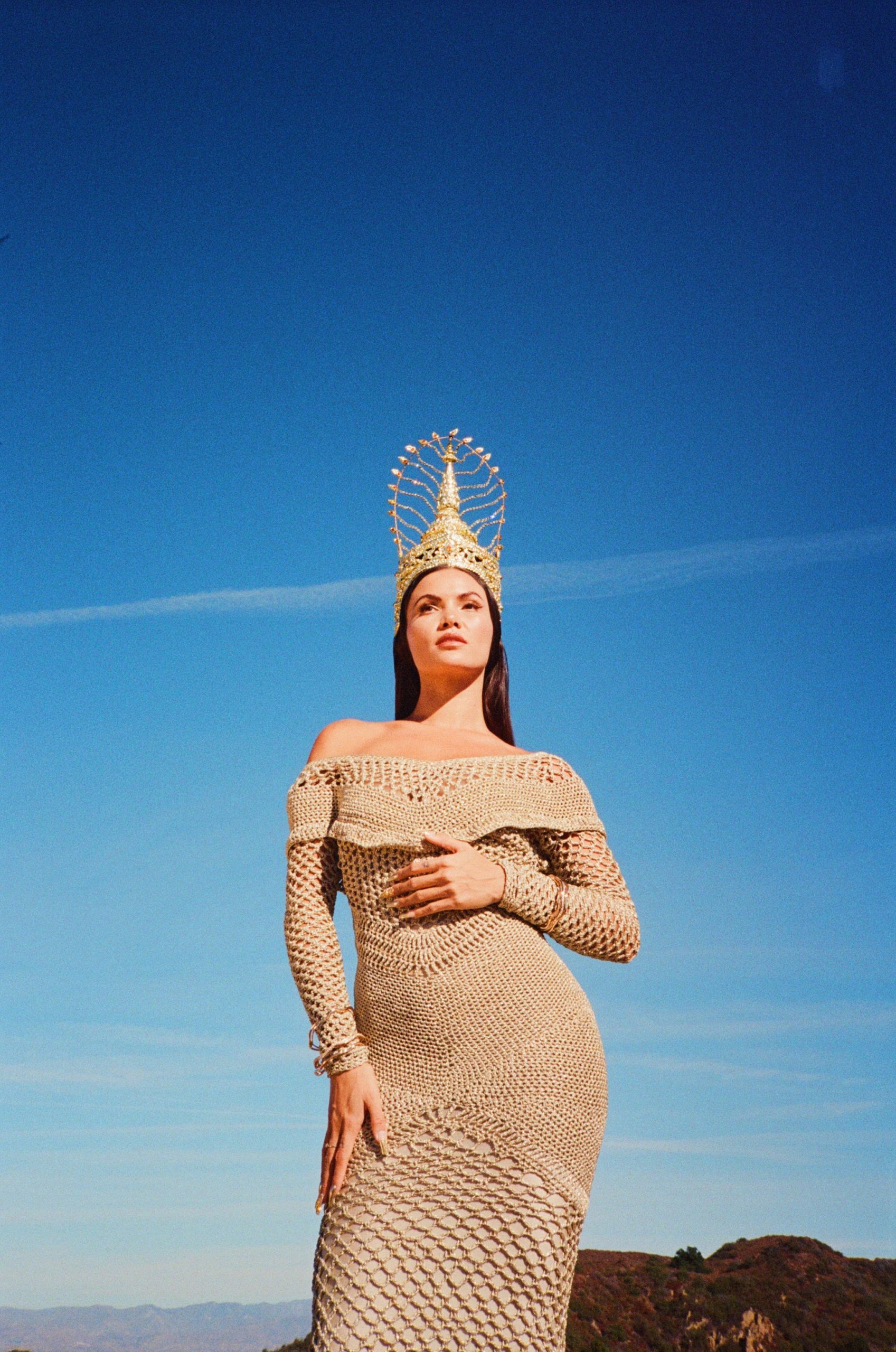 London-based singer Sinéad Harnett is an R&B gem that everyone should discover. For our Spring 2020 Cover Feature: Harnett speaks to FRONTRUNNER.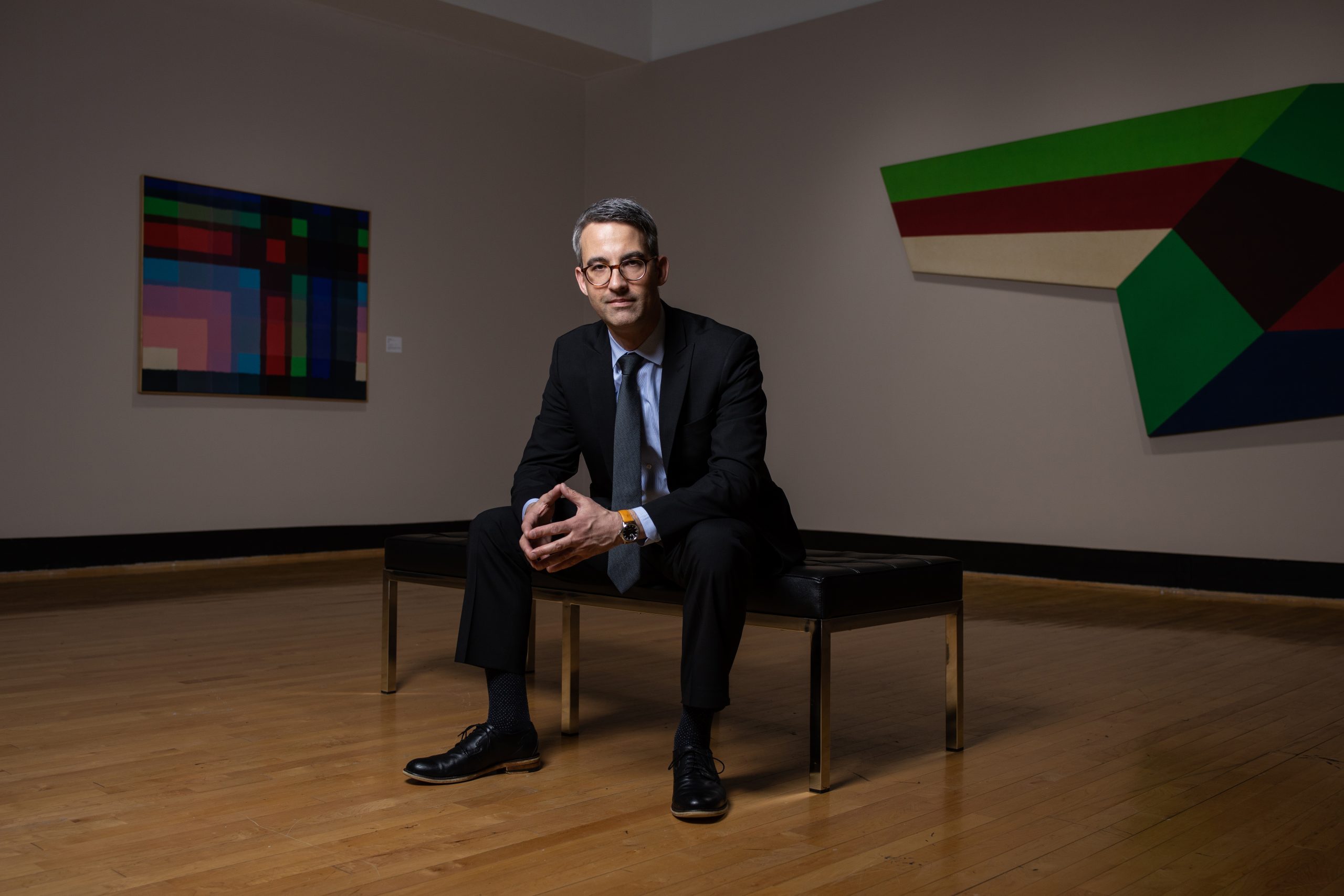 Taras W. Matla is the Associate Director of the University of Maryland (UMD) Art Gallery. He's worked for the Los Angeles County Museum of Art and the J. Paul Getty Trust.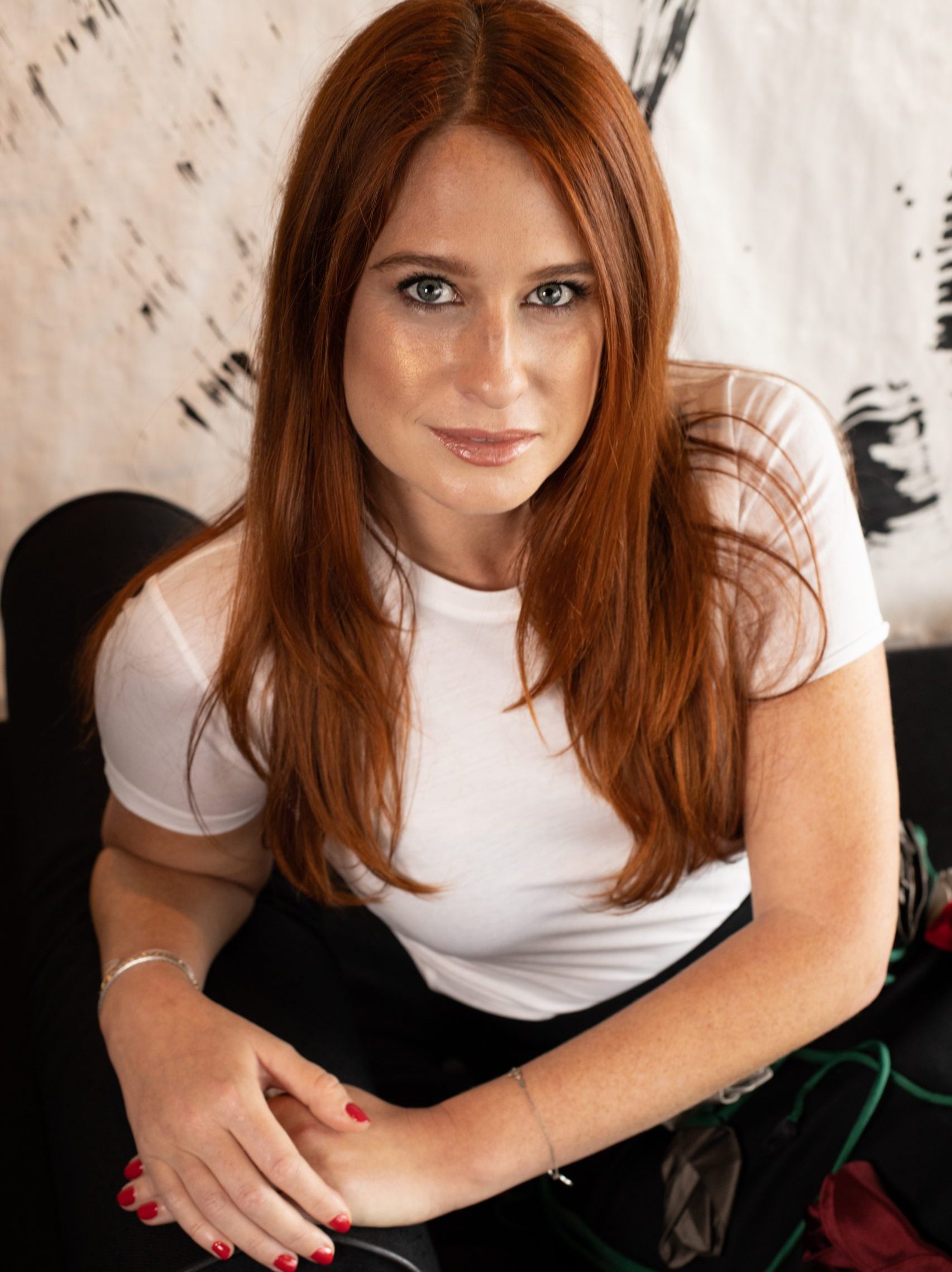 Zélika García is the Director and Founder of ZONAMACO, Latin America's leading art fair in Mexico City.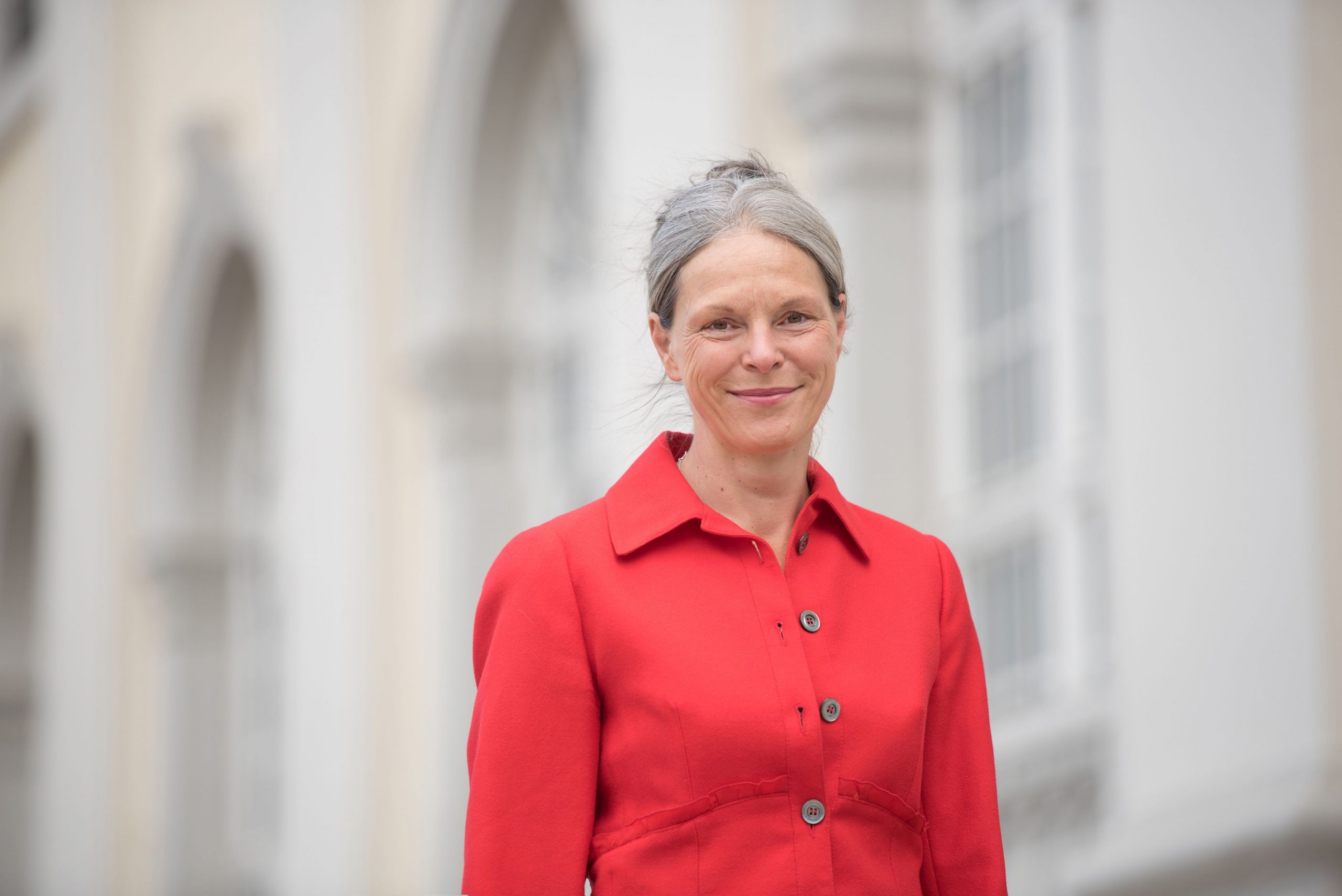 Documenta und Museum Fridericianum gGmbH is known as Documenta. Director General Sabine Schormann has always been passionate about bringing people together.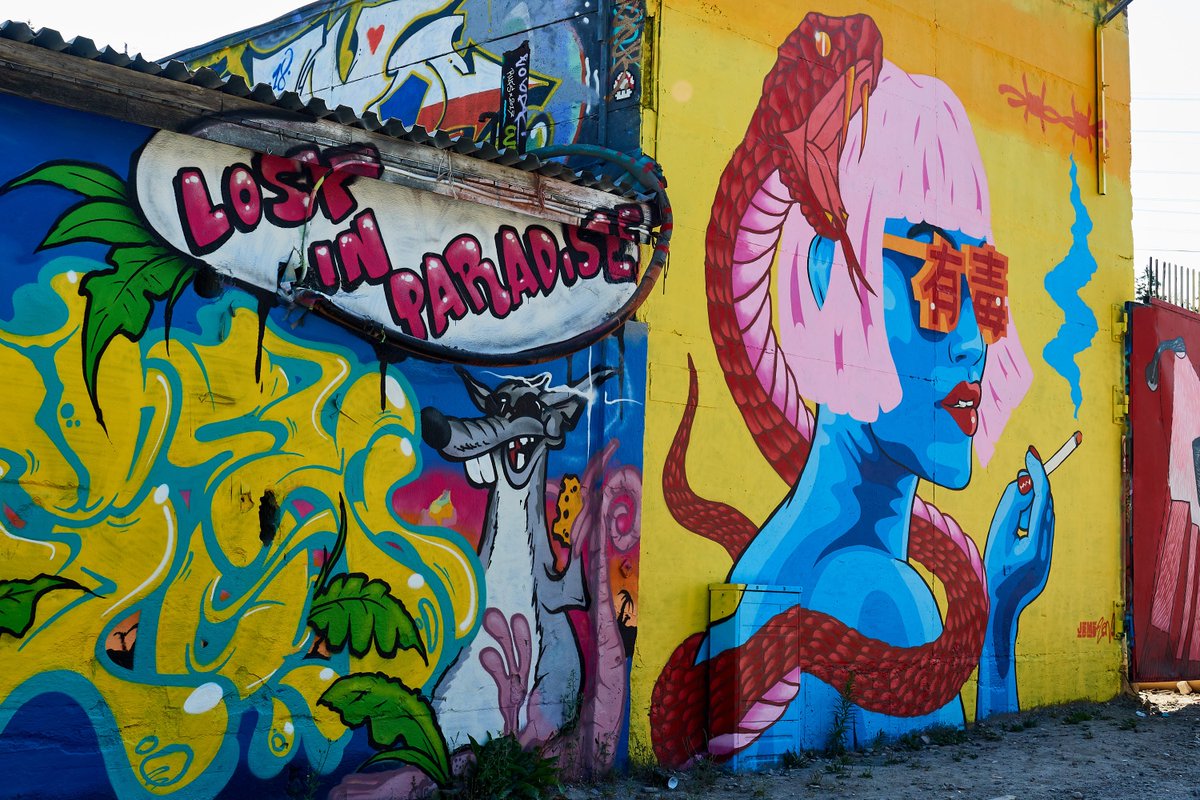 ART The Snösätra Graffiti Wall of Fame is a good way to experience some contemporary art outside a gallery or museum. The Snösatra Graffiti Wall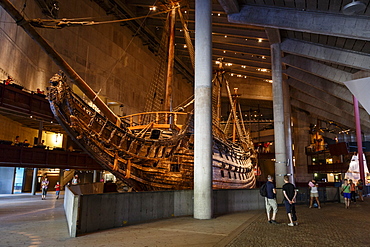 Stockholm is a capital that caters to every kind of tourist, from backpackers to families. The city is easily one of the most child-friendly in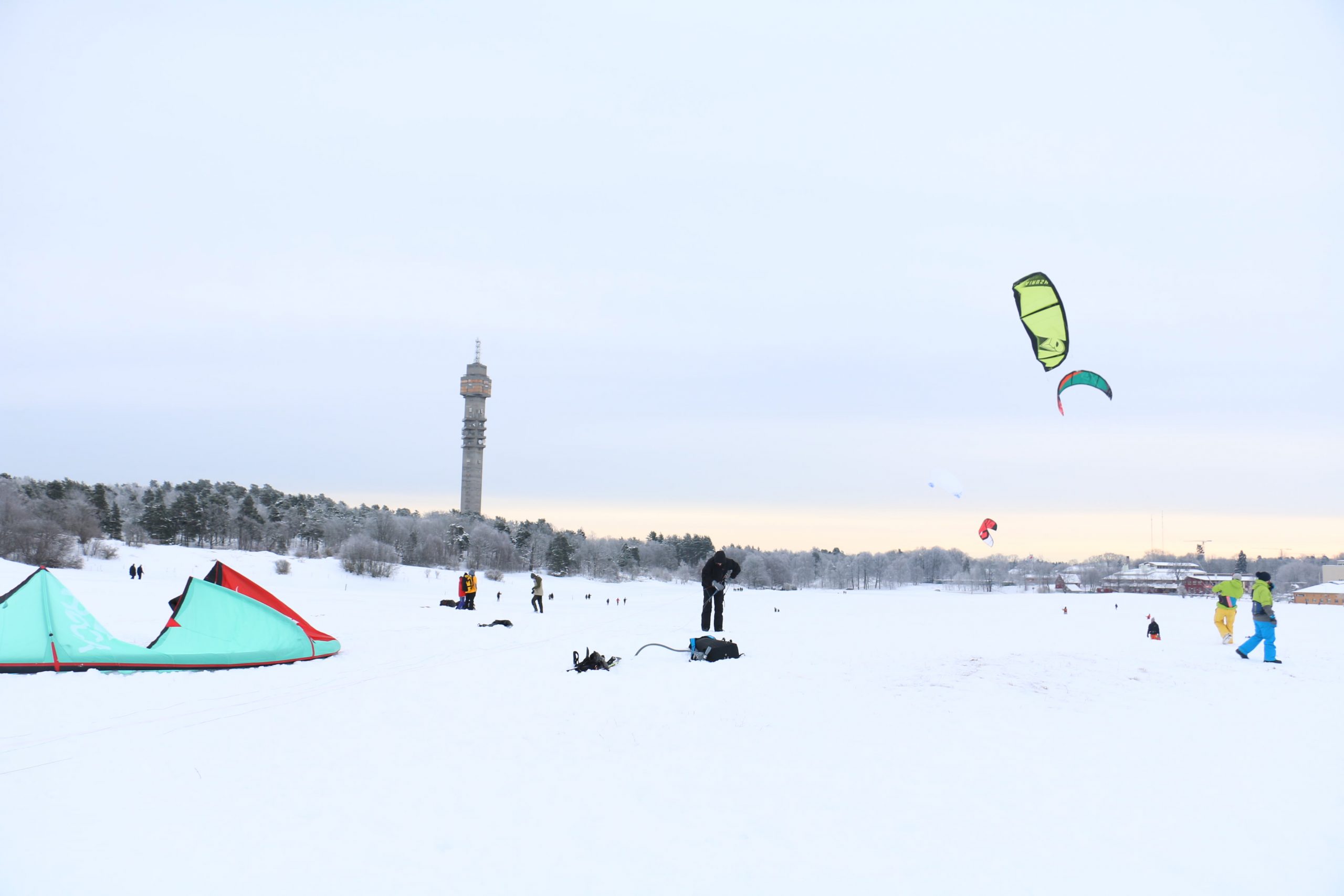 EXPLORING Wild swimming is very popular with locals, with designated spots across the city – and thanks to environmental measures in place since the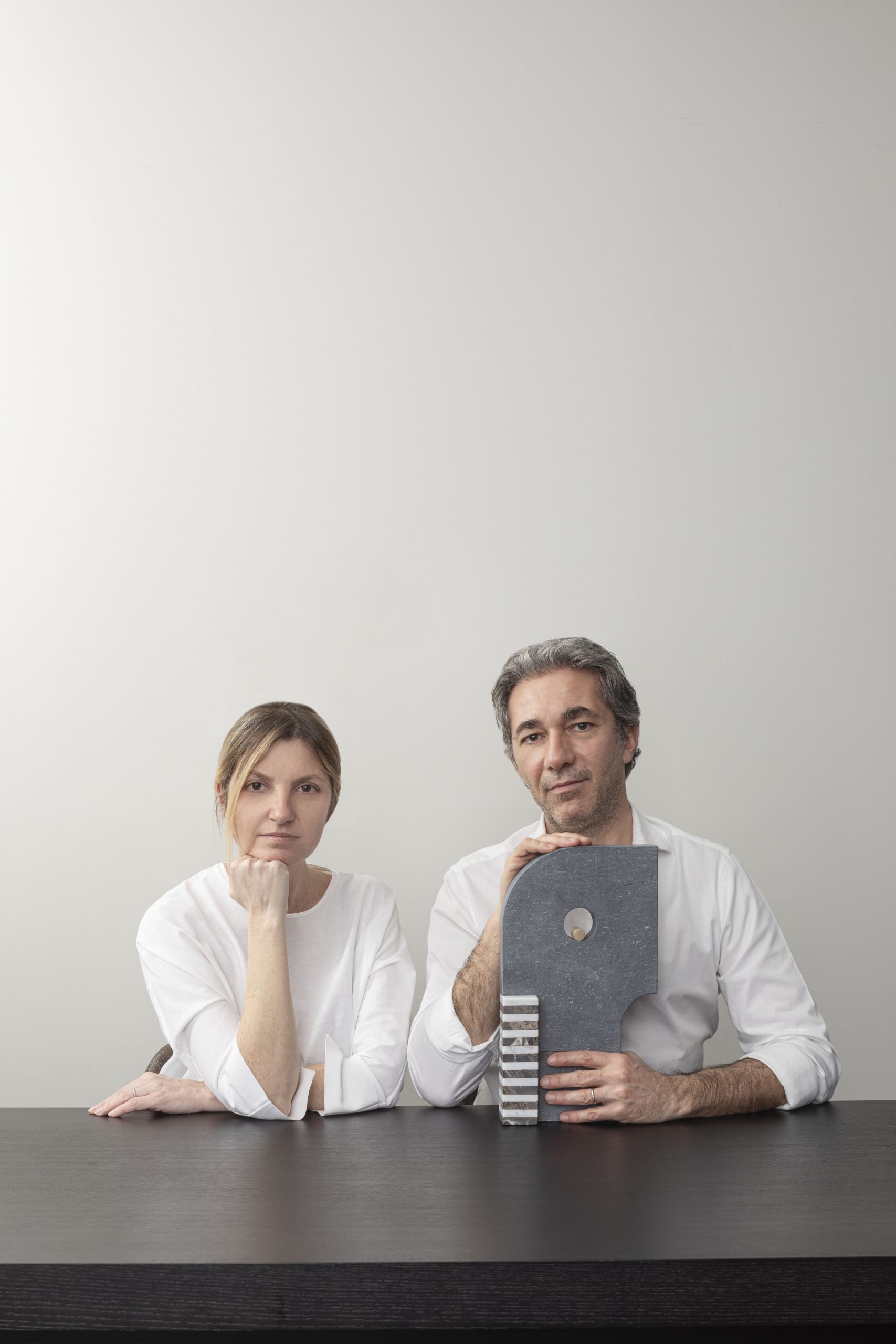 Exploring themes of balance, proportionality and shape in their timeless products, Dainelli Studio's research (helmed by founders Leonardo and Marzia Dainelli) has led to prestigious collaborations with brands such as Gallotti&Radice, Mogg, and Fendi Casa.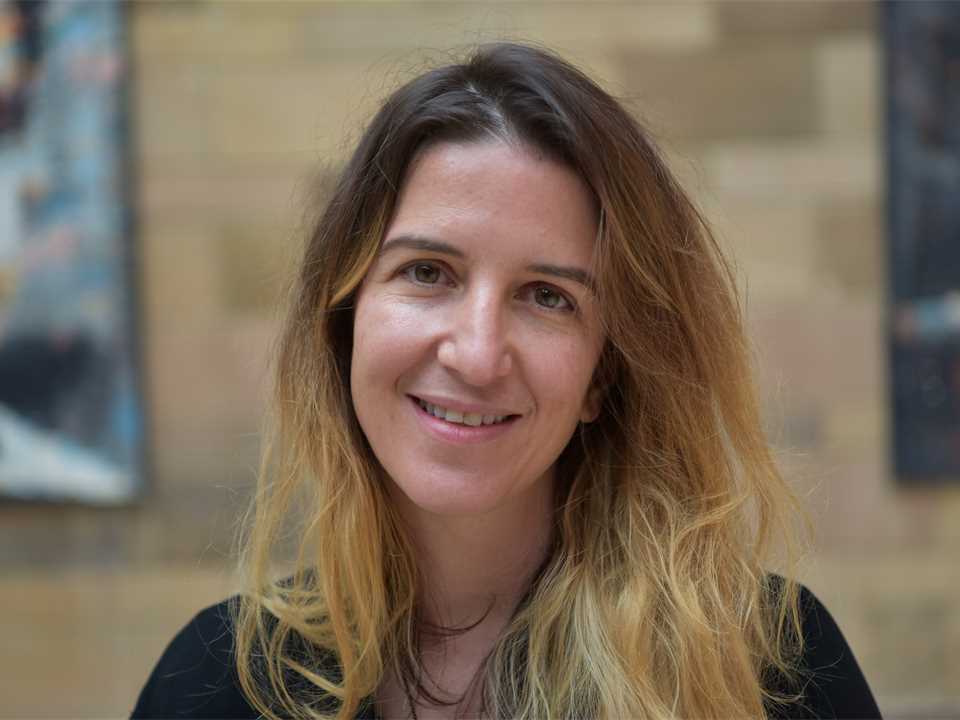 Aziza Chaouni holds a M.A of Architecture from the Harvard Graduate School of Design and a B.Sc in Civil Engineering from Columbia University. She is the founder of Aziza Chaouni Projects and assistant professor at the John H. Daniels Faculty of Architecture, Landscape, and Design at University of Toronto.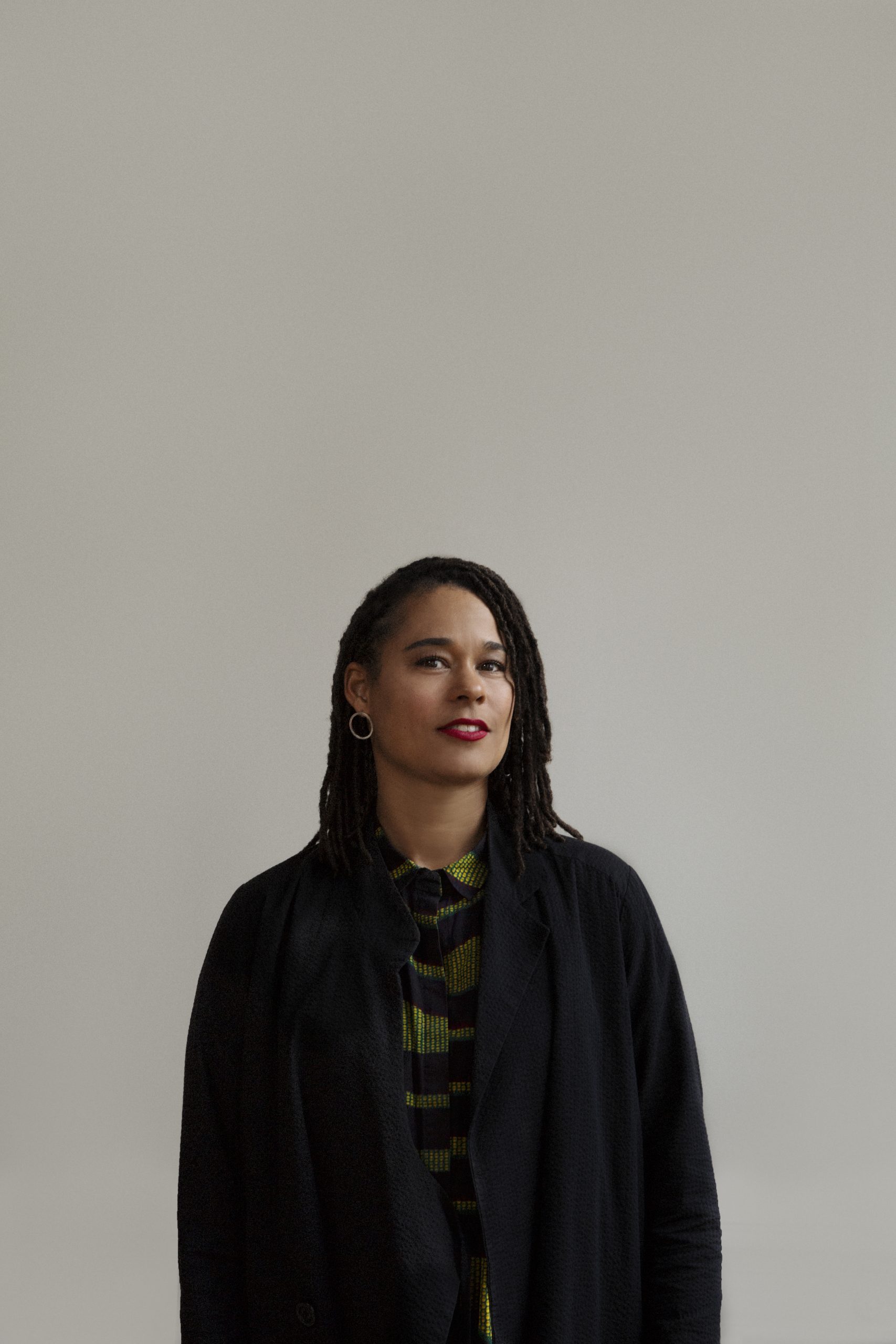 Alongside her own architecture practice, Afaina de Jong has lectured at Columbia University, Rhode Island School of Design (RISD) and KTH (Stockholm). She is the incoming head of the Contextual Design MA department at Design Academy Eindhoven, and an active educator at TU Delft and The Sandberg Institute.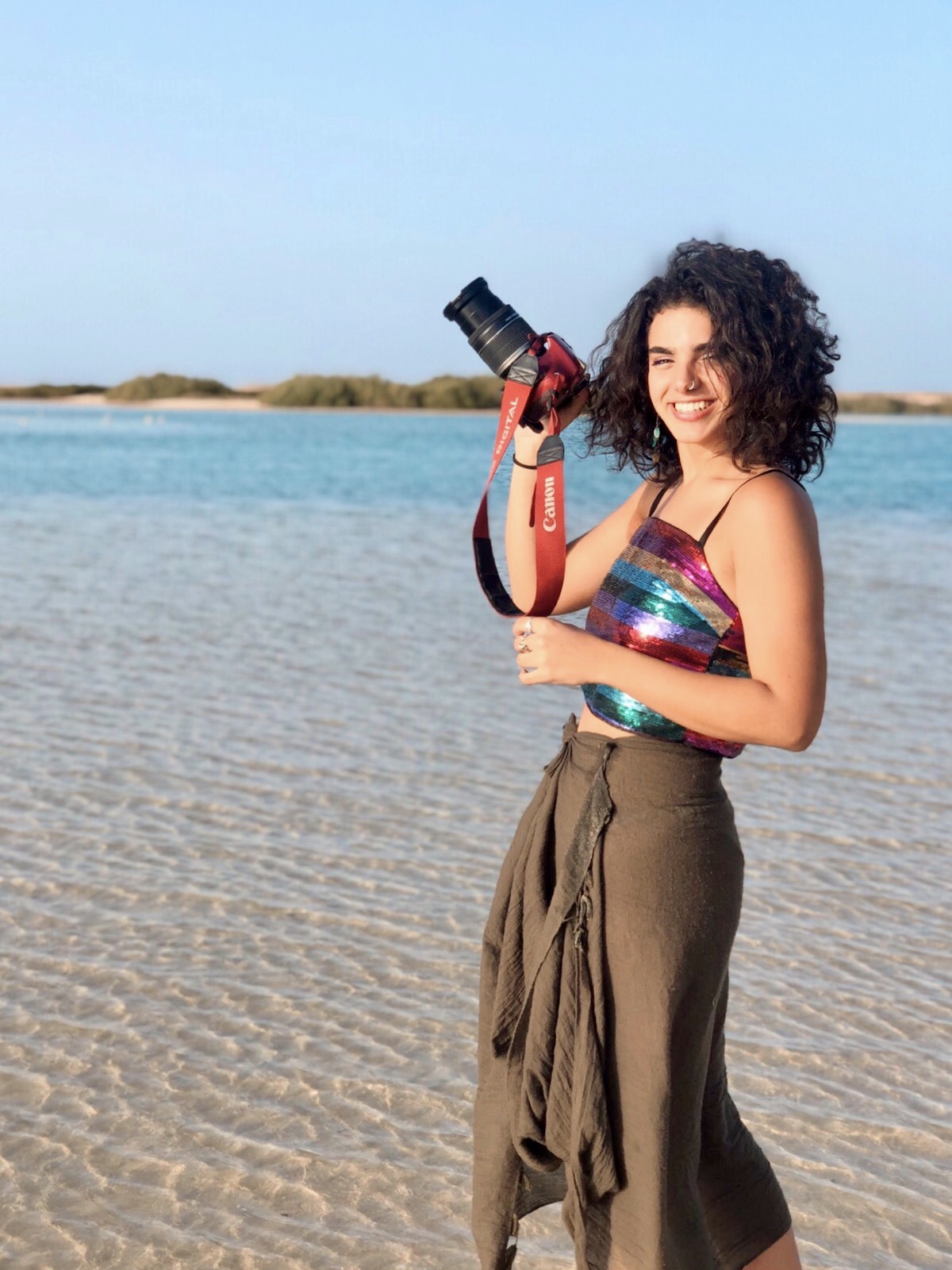 The seaside town resort of El Gouna, near Hurghada is a picturesque town built along the Red Sea shore. It has distinct architectural styles, adjoining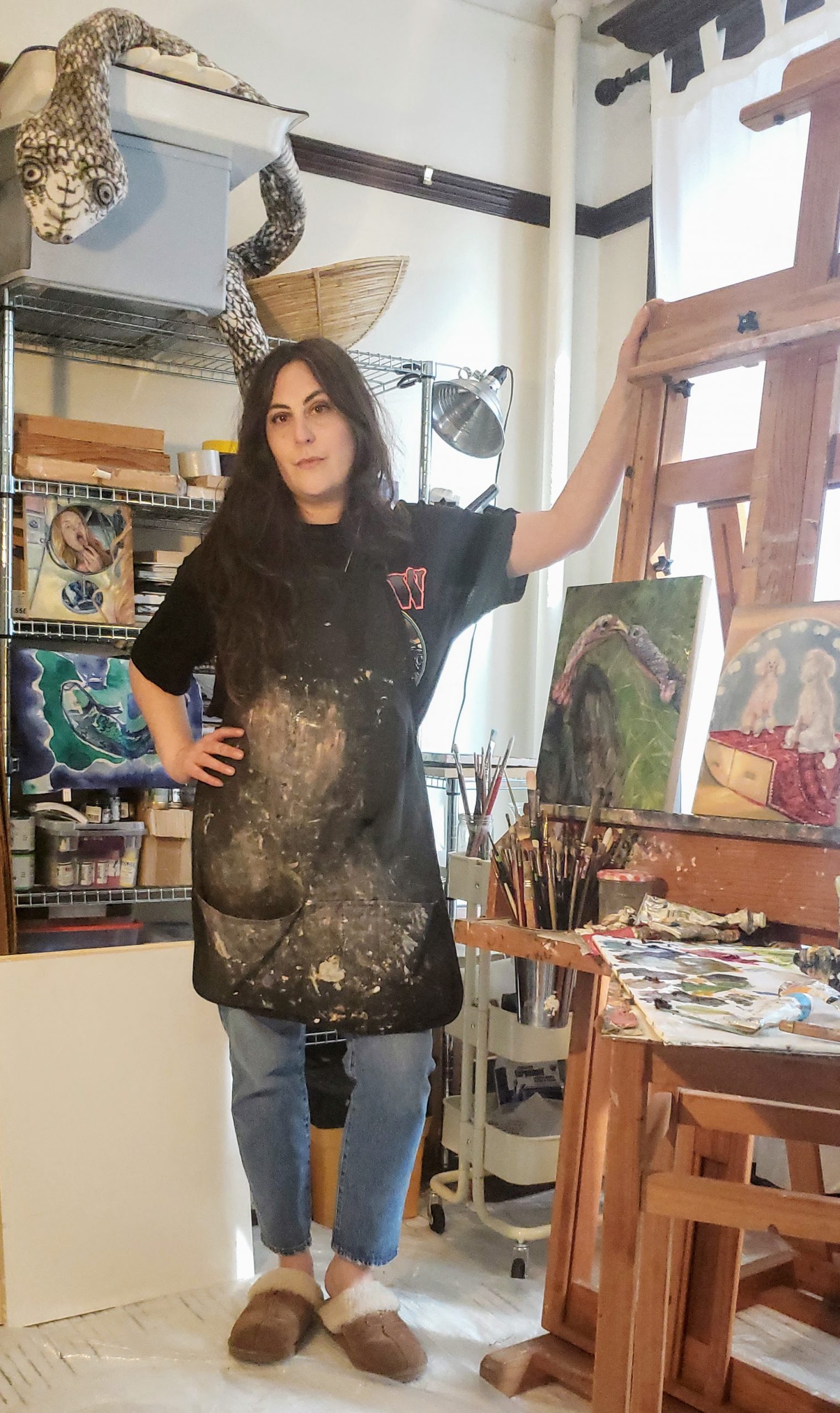 Jodie Niss is an artist and esteemed art teacher based in Brooklyn, New York. She first started teaching in 2006, and has recently set up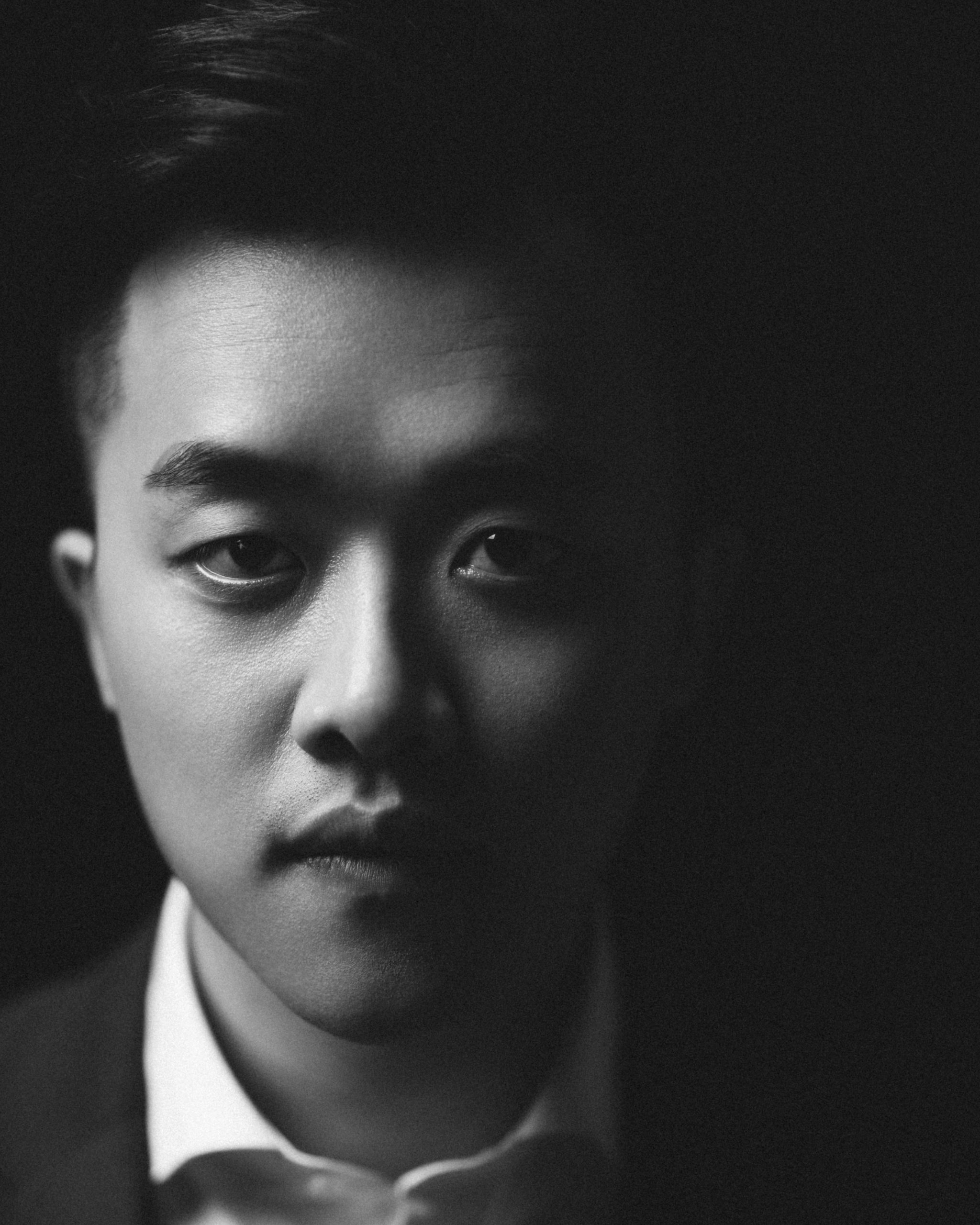 Born and raised in Xuzhou (Jiangsu Province, China), Ziyang Wu is a contemporary artist teaching at the School of Visual Arts in New York City.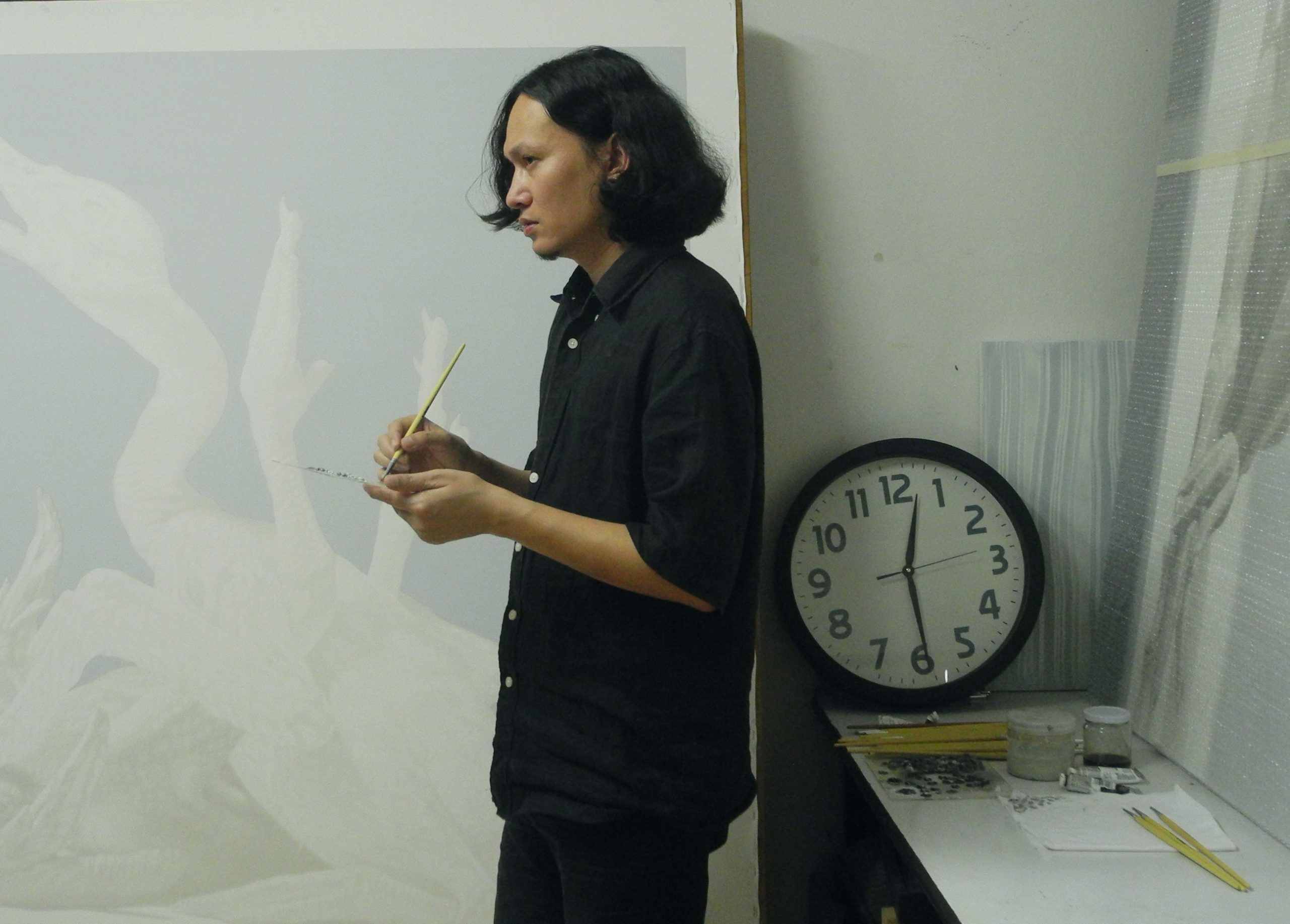 Thai artist Rattapoom Piwpantamit (Vern) moved from a small village in Thailand to the city (Bangkok) to pursue his art career. He talks of heart-wrenching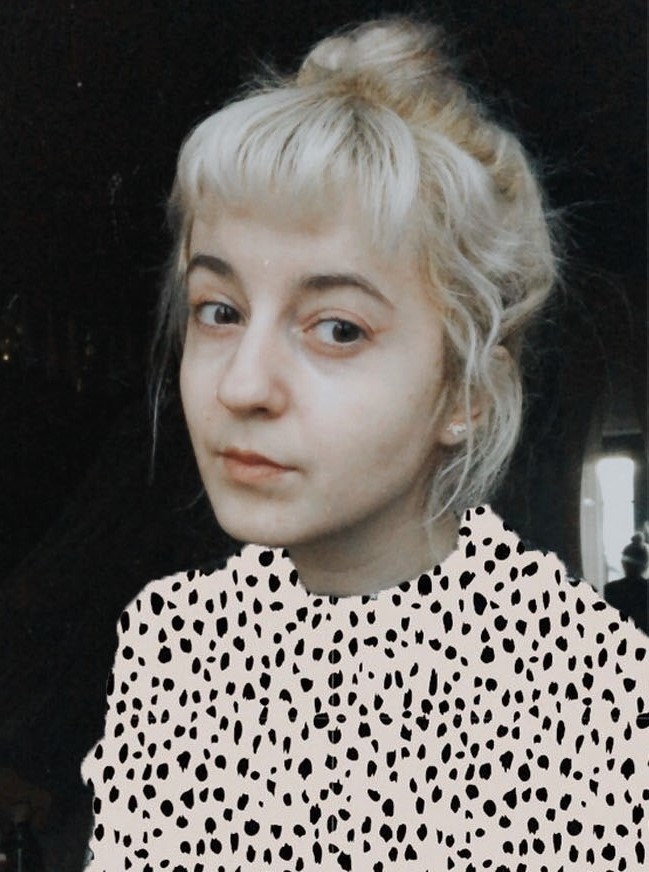 Romanian artist Carla Timoc, recently graduated from the University of Art and Design receiving a MA degree in Photography. Her work experiments with film format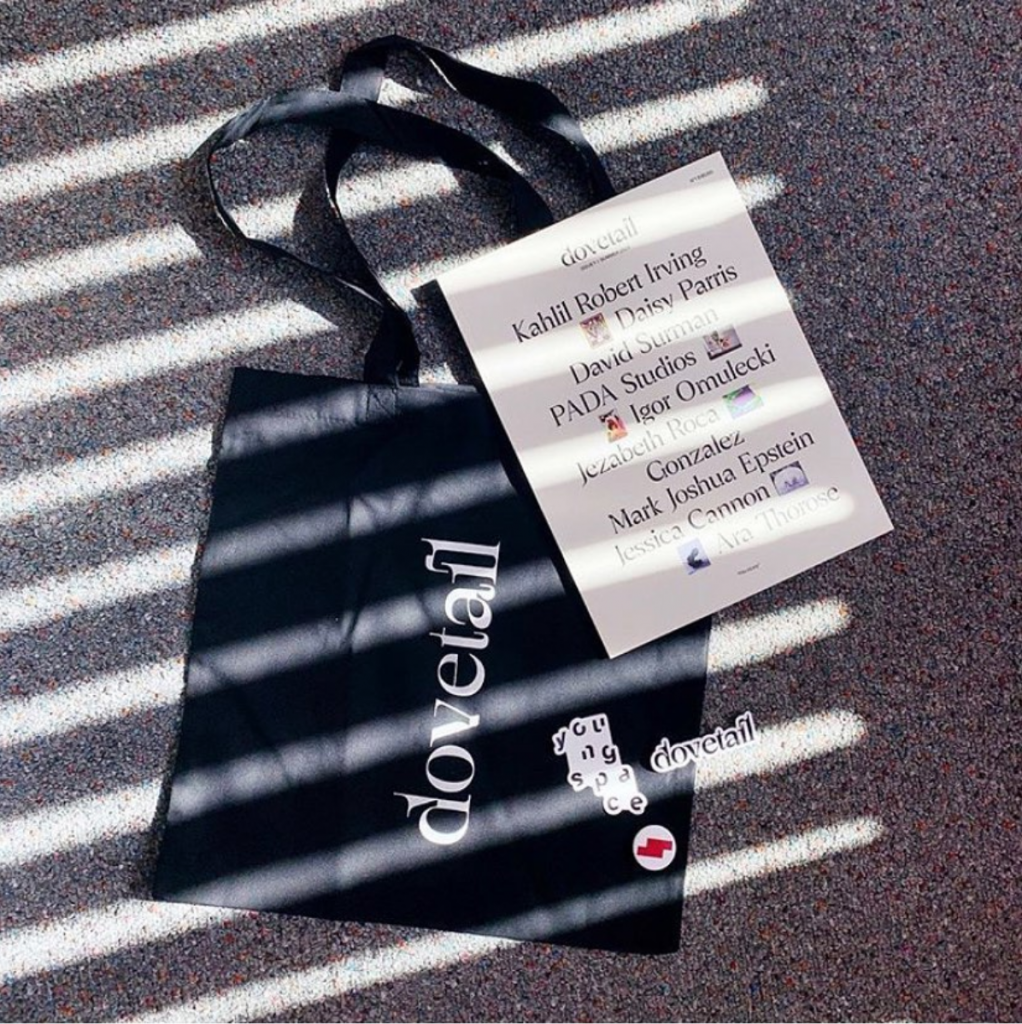 Imagine: an independent, online/offline platform for contemporary art that emphasizes artists early in their careers. Kate Mothes never imagined her blog would turn into a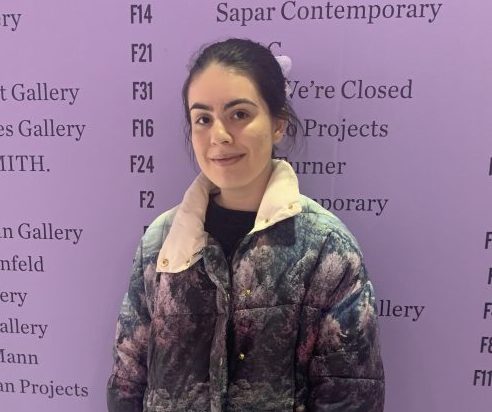 So, I'm guessing purple is your favorite color? What significance does the color purple have to you? It's not my favorite color but I recently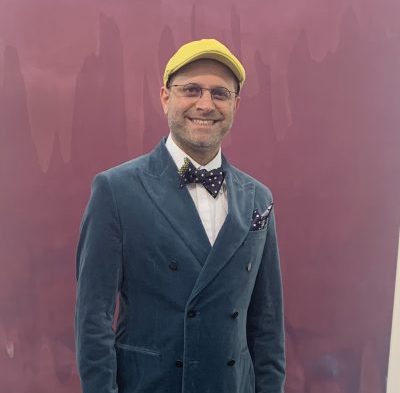 What's something you consider "cool" and how would you classify what cool is? Someone who's outgoing, laid back, and a smooth talker Would you call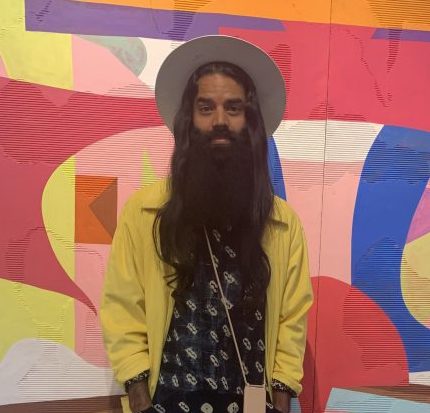 Can you tell me a little bit about your role as a farmer. What exactly do you do? Do you own land or animals? I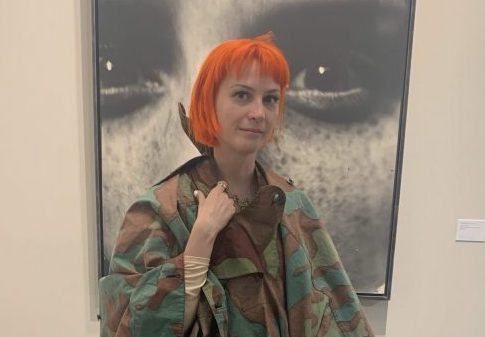 So as a matchmaker, how would you say one finds compatibility in someone else? I think it's good to start with having a shared value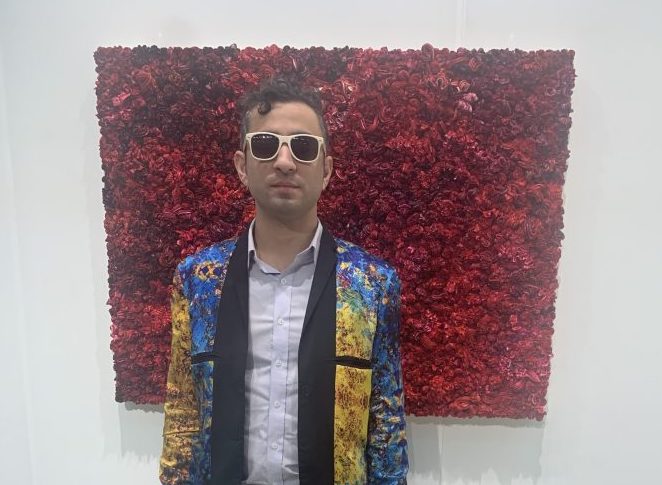 How does your fashion and style reflect who you are as an artist? I'm the founder of a clothing company called "Dress Abstract", which is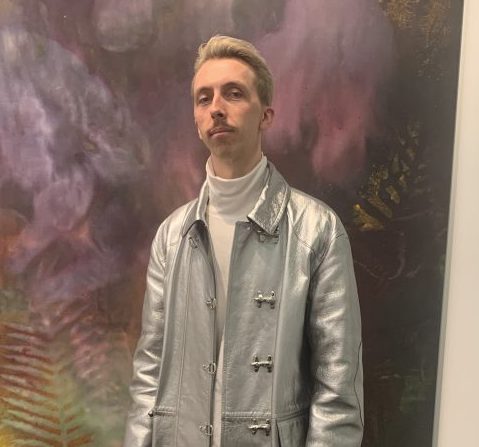 What colors do you like to wear? I go to both extremes. I'm either super shiny like I'm dressed today. A lot of the times